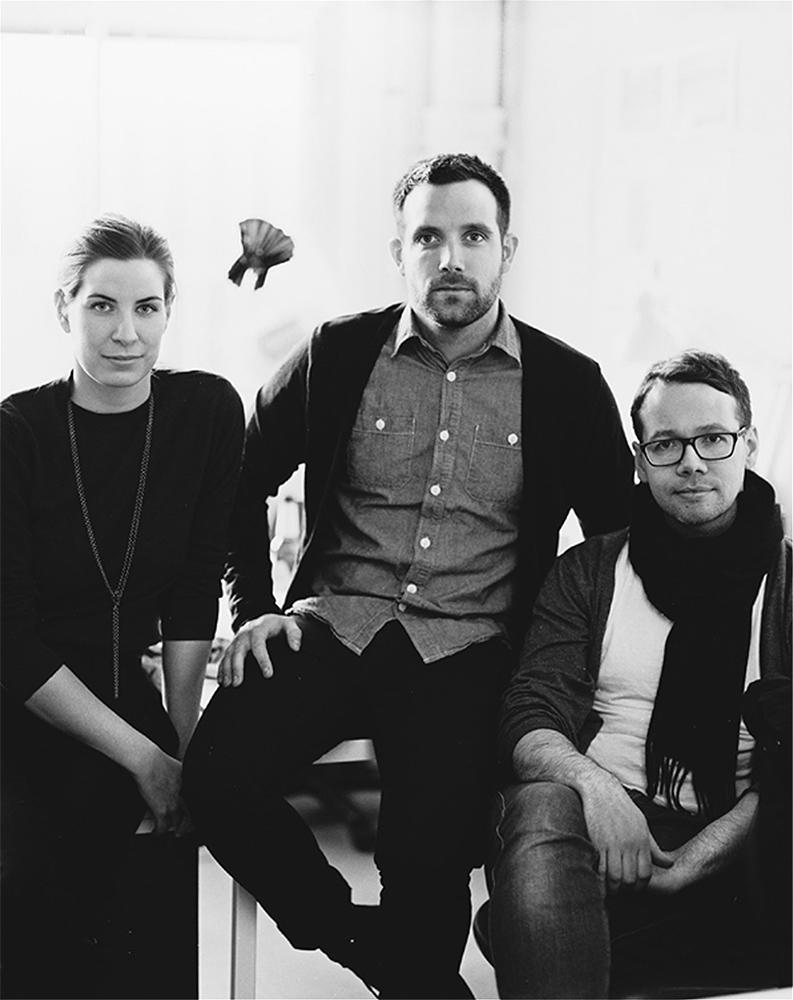 The design studio Whatswhat was founded in 2010 by John Astbury, Bengt Brummer and Karin Wallenbeck, who met during their master's studies at Konstfack in Stockholm; and although the three work together under the name Whatswhat, they also realise projects as solo designers.
As Whatswhat they develop works in the field of product, furniture and interior design, which have been shown at exhibitions in New York, London, Tokyo, Paris and Stockholm.
In 2010 Whatswhat received the Muuto Talent Award and in 2012 the Elle Interior Award. The Pull Floor Lamp was created for the Copenhagen design manufacturer Muuto.