Constance Guisset
Born in Neuilly-sur-Seine Constance Guisset graduated in 2007 from the "École nationale supérieure de création industrial" (ENSCI), Paris and in 2008 received her first awards: the "Grand Prix du Design de la Ville de Paris" and the selection by Maison & Objet as one of the ten best designers of the year. Based today in Paris Constance Guisset's studio is home to designers and architects who work together across the areas of product design, interior design and exhibition design.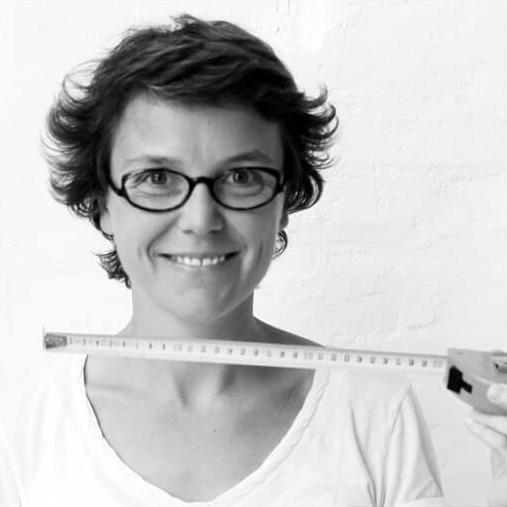 Guisset's work is characterised by the search for a balance between ergonomics, delicacy and imagination. Often objects are created that address movement, lightness or the unexpected and thereby find innovative solutions to meet the demands of the human body on everyday objects.

Constance Guisset's customers include regional and international brands such as Mustache, Petite Friture or Louis Vuitton. The umbrella-like Vertigo pendant lamp was created for the French manufacturer Petite Friture in 2010, followed by the Vertigo Nova lamp in 2020, and which was designed by Guisset as a pendant, wall and floor lamp.