Luca Nichetto
"I was born in 1976 in Venice. I grew up in Murano. I was a basketball player. I am a designer."
Luca Nichetto
From athlete to artist: Luca Nichetto is a versatile individual - he began his creative career when he still at school, selling his designs to local factories, before moving on to study industrial design at the Istituto Statale d'Arte in Venice.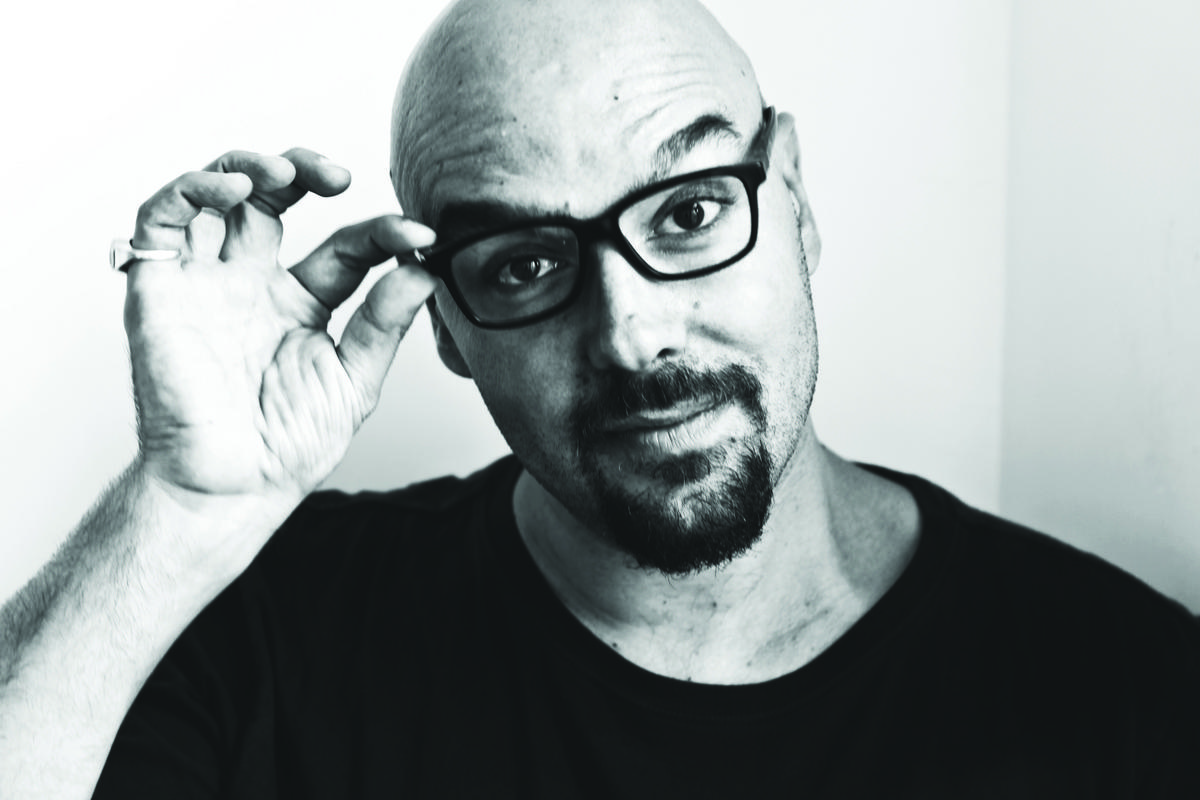 Following his graduation Nichetto joined the glass factory in Murano and became a product designer for Foscarini.
He founded his own Nichetto Studio in 2006 and opened a second office with his business partner a few years later in Stockholm, Sweden, which helps extend and advance the international context in which the Nichetto Studio operates.
Nichetto's customers include, for example, &Tradition, Cassina, Foscarini, Molteni and Hermès. The studio's recognition today goes far beyond the boundaries of the design industry.
Luca Nichetto's work can often be seen in prestigious exhibitions in locations as varied as London, New York or Beijing. In addition he can also call a number of international awards his own, such as the Gran Design Award (2008), the Chicago Atheneum Museum of Architecture's Good Design Award (2008), the IF Product Design Award (2008) and the Elle Decoration International Design Awards' (EDIDA) Designer of the Year award in the Young Designer Talent category (2009). The focus of his creations is not only on furniture, but on diverse projects ranging from accessories to architecture, exhibition design and branding.
"We tell emotional tales built on a vocabulary of materials and animated by a grammar of form."
Luca Nichetto