Muller Van Severen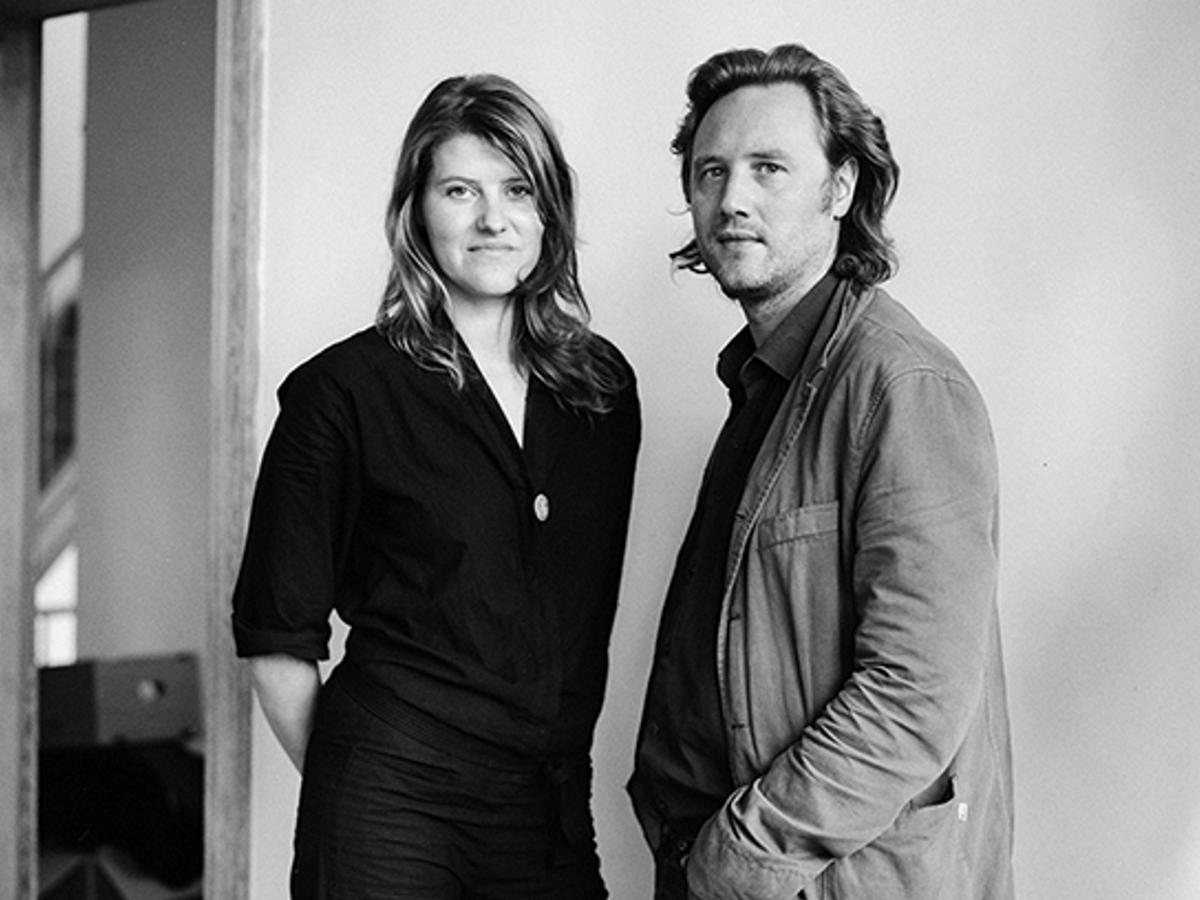 The design studio Muller Van Severen, based in Evergem near Ghent was founded in 2011 by Fien Muller and Hannes Van Severen: both are originally artists and not designers. So it's no wonder that their work sits right on the border between art and design. The result is sculptural furniture objects that enter into an exciting dialogue with their respective surroundings. The foundation is always sophisticated research, which in turn is based on the passion for art, architecture and materials that Fien Muller and Hannes Van Severen share.
Muller Van Severen can look back on numerous awards and collaborations with internationally renowned museums and galleries such as the Center Pompidou, the Vitra Design Museum or the Kreo Gallery. The design studio is one of the most influential and original design studios in Europe.
Several Muller Van Severen furniture designs have already been created for the Danish manufacturer Hay, including the Two Colour Table and most recently the Colour Cabinet Series.