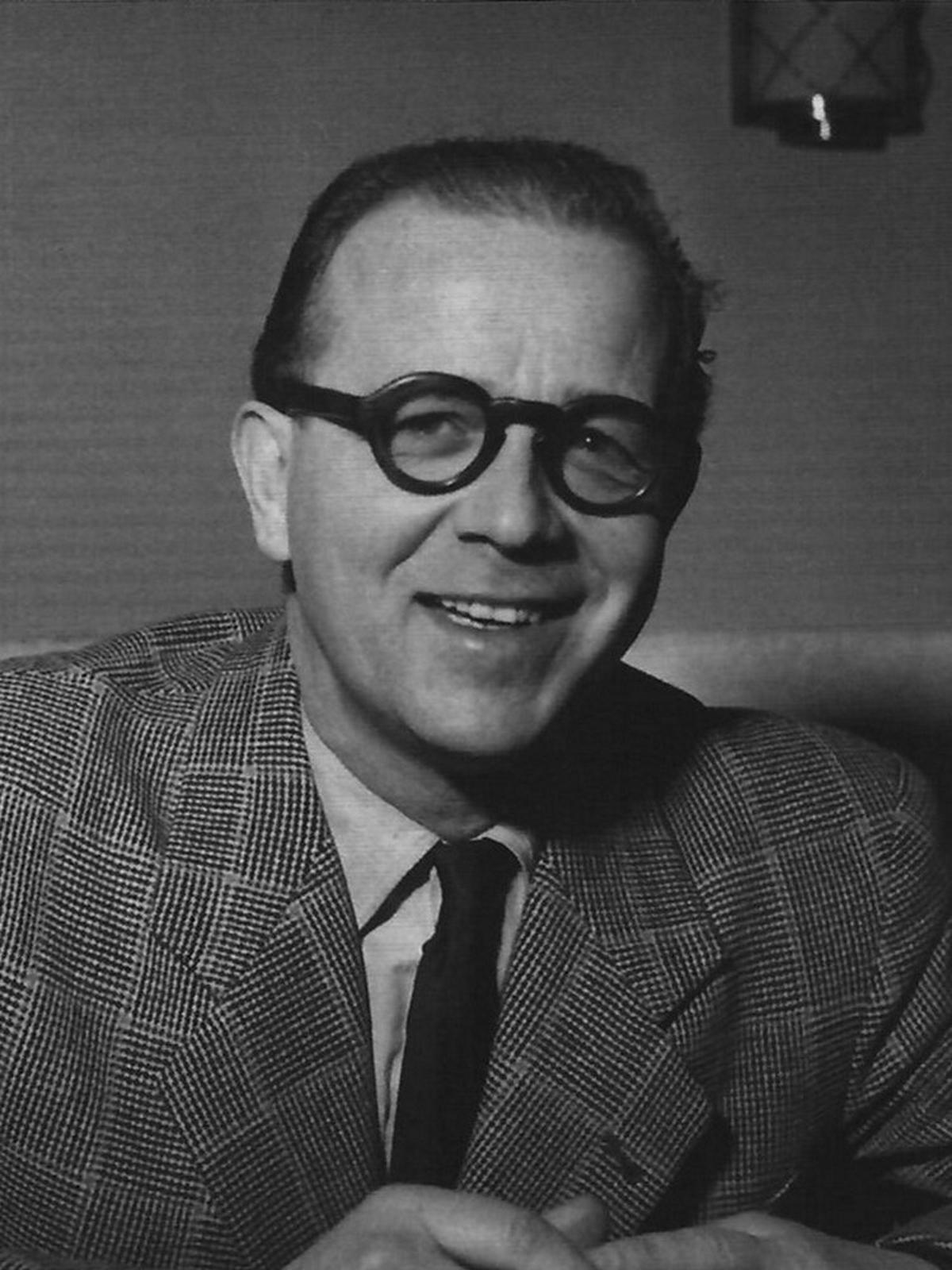 Born in Le Havre in 1907 Marcel Gascoin trained as a carpenter and furniture maker and studied interior design at the renowned École nationale des arts décoratifs and is one of the most important French designers of the post-war period.
As his father and grandfather served in the navy, Gascoin came into contact with boats as a child and was fascinated by the precision of the interior design. Gascoin borrowed the concept of "adapting the container to its contents" from this area, which was to become the guideline for its furniture design. Gascoin's furniture designs were perfectly tailored to the needs of post-war society and are widely considered prime examples of modern design. For the designer, the focus was always on functional criteria: his furniture was modular, flexible, elegant, superbly built and ergonomic.
In 1945 Gascoin founded his company Comera, short for COmpagnie des MEubles RAtionnels, which as Comera Cuisine quickly specialized in the production of tailor-made built-in furniture for the kitchen, grew steadily during the 1960s and 1970s and exported internationally, especially in the 1980s.
Gascoin is also important for the many employees in his studio who embarked on important careers as designers themselves, including the likes of Michel Mortier, Pierre Paulin and Joseph-André Motte.
Gascoin's C-Chair from 1947 is now produced by Gubi.