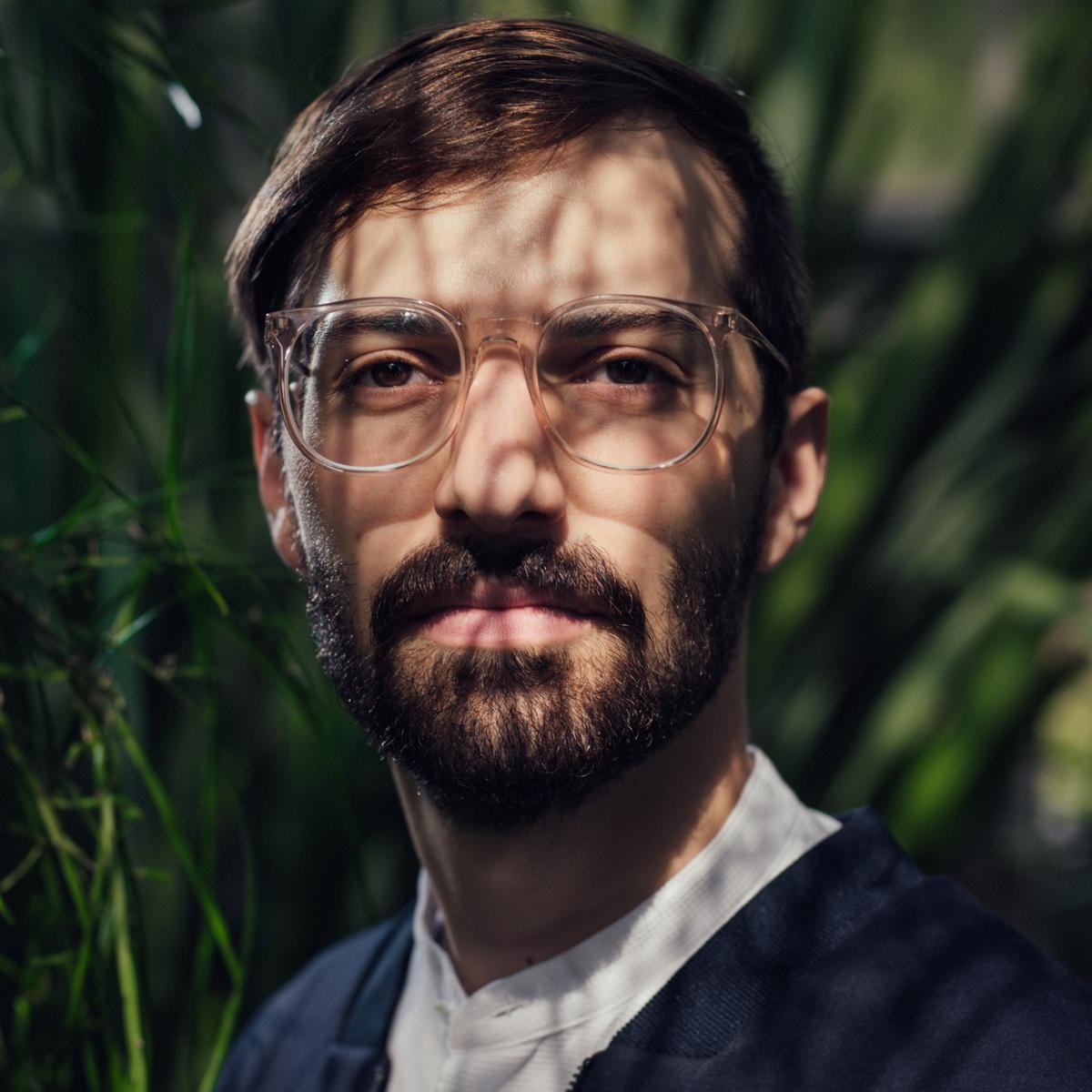 Formal lightness and conceptual logic - these two characteristics that Martin Hirth is focused on can very well be found in his design approaches.
Born in 1987 in Horb, a small town in the Black Forest, Hirth graduated in Product Design from the Hochschule für Gestaltung Offenbach in 2014, establishing his own studio during his studies and by the way serving as an assistant to Sebastian Herkner for three years.
His designs have been awarded the IF Student Design Award 2015, the blickfangdesign Award and the Design Plus Award, he presents his designs to the international audience in Paris and Milan, among other places, and the list of his international projects is constantly growing.
The extensive range of his designs - from furniture to lighting to home accessories and textiles reveals his enormous inventive spirit.
It is always the extraordinary details with which Martin Hirth sets brilliant accents.
Amongst Hirth's rooster of clients are brands such as Pulpo, Schönbuch or Tecta, Hirth designing for the latter the D8P armchair, a work which represents the "Gropius thought the other way around", the silhouette and charisma of the Bauhaus classic transferred to an armchair. The seating object arose from a desire for an upholstered armchair at the dining table or desk that does not swing like a Bauhaus cantilever chair, but is designed as a rigid cantilever chair.