More about 'Tables' in our blog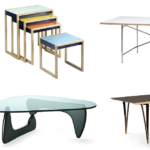 ...The Radio smow Tables Playlist, and all Radio smow playlists can be found on the smowonline Spotify page...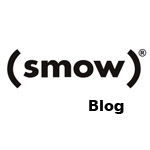 Following on from the success of smow Cologne's Passagen Design Week début in 2014 with the USM Haller exhibition Facetten, 2015 sees a presentation of tables from the German manufacturer ASCO. Established in 1998 with the aim of developing tables which...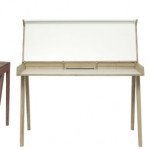 For us one of the stand-out projects submitted to the 2013 International Marianne Brandt Contest was without question 2tables by Chemnitz born, Dresden University of Applied Sciences educated, Berlin based, designer Anna Albertine Baronius. And no, we're not...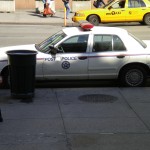 Your (smow)blog team didn't become the internationally feared and monitored crew we are simply because we travel the world fearlessly attending opening night parties. Oh no! We achieved our notoriety on account of our excellent network of contacts among...
All '
Tables
' Posts