Kaiser Idell - the archetype of classic lighting design
The popular classic Kaiser Idell 6631 lamp can be described as paradigmatic for the lighting designs of the Danish furniture manufacturer Fritz Hansen: the desk lamp embodies a perfect combination of material, workmanship and design and sets the tone for all other Fritz Hansen lighting. The lamp was developed by the skilled silversmith Christian Dell for the lamp manufacturer Gebr. Kaiser & Co. With a characteristic form, balanced functionality and the unique choice of materials Idell quickly becoming a model for innovative engineering. In addition to the 6631, Gebr. Kaiser & Co produced further Idell lamps, many of which have been reissued by the Danish furniture manufacturer and lighting specialist Fritz Hansen.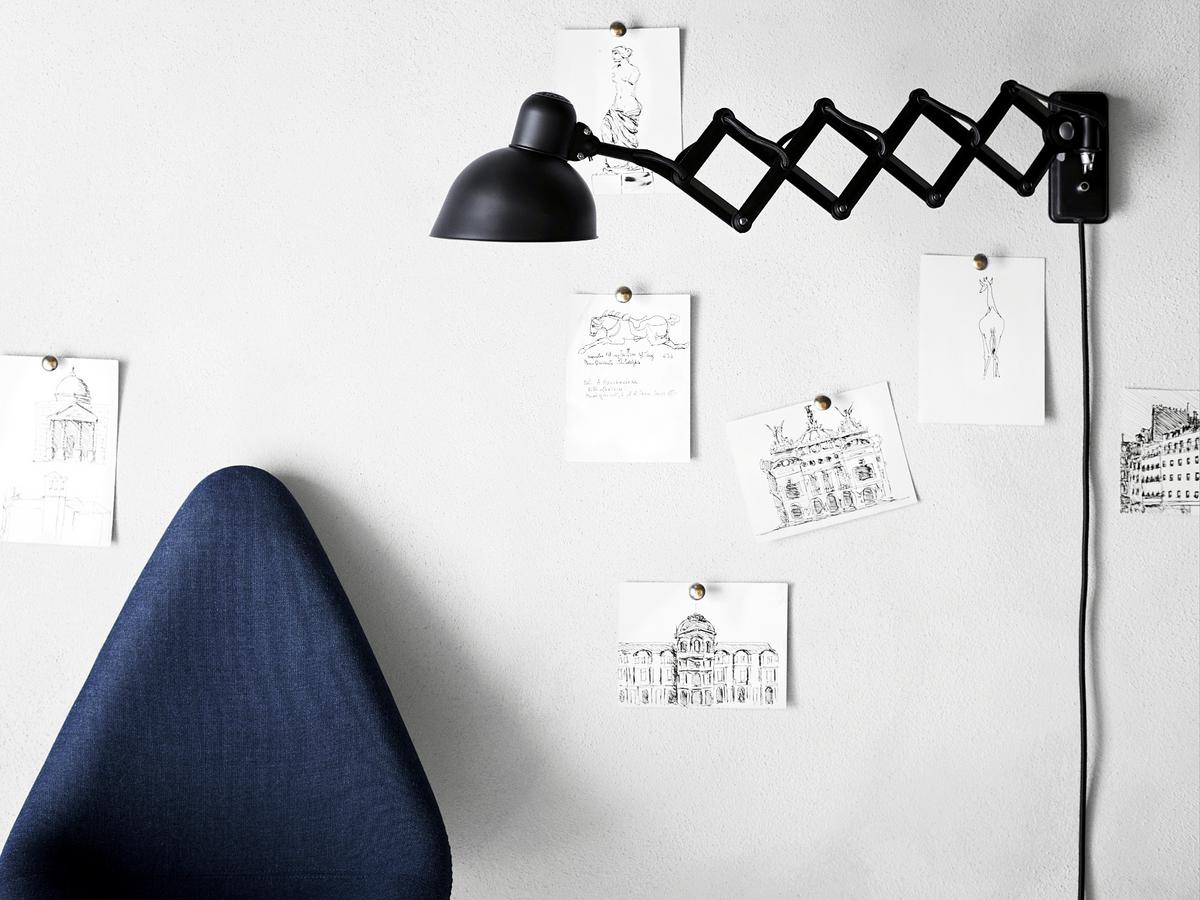 Design precision and first-class materials
In addition to the Kaiser Idell lamps, the Fritz Hansen lighting portfolio also includes contemporary designs by well-known designers such as Cecilie Manz, Gam Fratesi or Michael Geertsen, presenting a variety of high-quality materials, including porcelain, plastic, and metal, which are processed by Fritz Hansen's experienced professionals. The respective material properties enhancing the character of the designer lamps: on the one hand providing functionality and elegance, while each also possess a very characteristic form and unmistakable attention to detail. For example, the Dogu porcelain light from 2018 features a semi-transparent bone china lampshade connected to a gold or silver-colored aluminum suspension, while the Orient pendant, named after its drop-like form, features an aluminum construction with a solid wood suspension. Fritz Hansen lighting thus meet the highest demands of functionality in different spatial situations, while each tell their very own story and always express new, innovative and original design solutions.