Conceptual planning and furnishing consultation with smow and Richard Lampert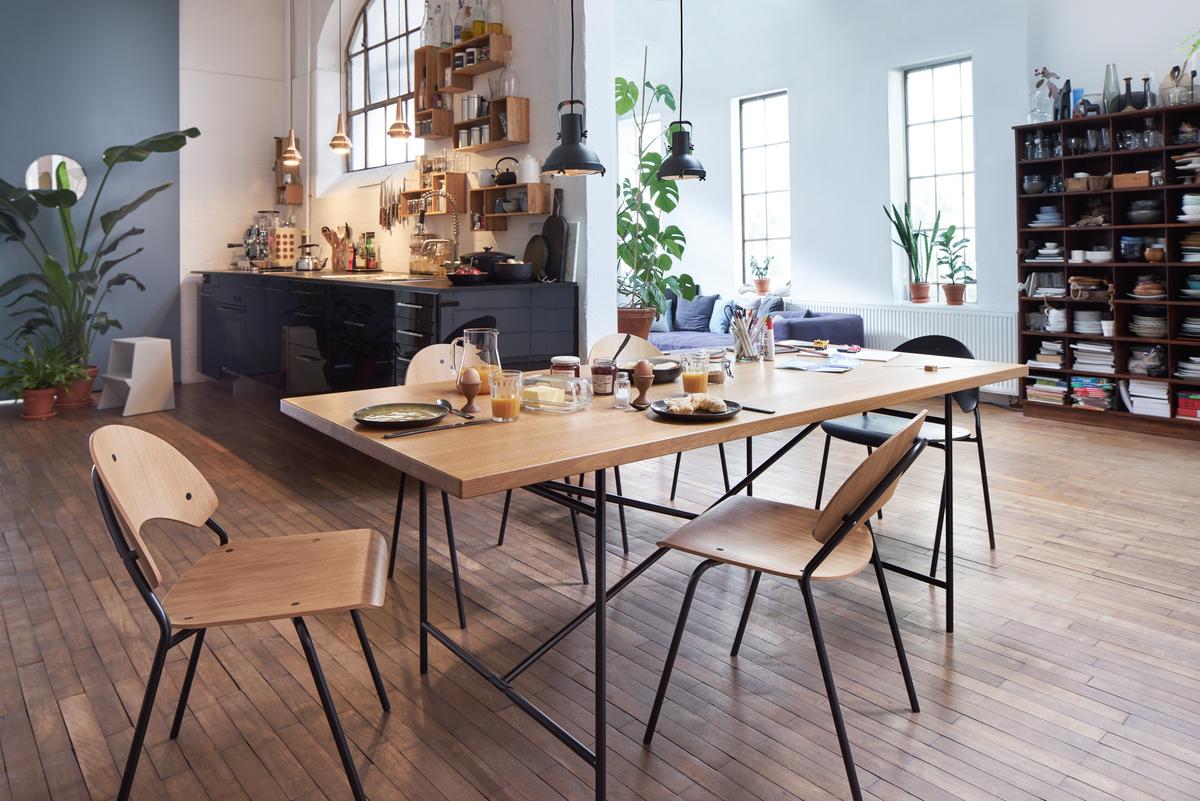 Individual project planning with smow
We are happy to advise you on your project as regards furniture from Richard Lampert and support you individually - from planning to implementation. Whether for a residential, office or public area, just share your ideas with our planning department.
Depending on the project, the realisation of your project by our architects and interior designers will be managed by a local smow store on site or via our online shop. You can contact our planning department from Monday to Friday between 8 am and 7 pm via +49 (0) 341 2222 88 66 or mail projekt@smow.de.
Richard Lampert
Richard Lampert founded his eponymous company in 1993 in Stuttgart, where the furniture manufacturer is still located. With the re-edition of the Eiermann table, one of the most popular German design classics, Richard Lampert has succeeded in re-establishing the name of its creator, the German architect Egon Eiermann; while at the same time stimulating further developments of the Eiermann, for example, to a children's or outdoor table. The Stuttgart-based manufacturer also works with contemporary furniture designers, including Peter Horn, Alexander Seifried and Marco Dessi, a combines a passion for classic furniture design with innovative contemporary designs. In this way he manages to bridge the gap between design classics and current furnishing trends within the framework of his furnishing concepts; the simple, yet well-considered, Lampert furniture often has a sense of humour, while due to their flexibility for almost all areas of life. Richard Lampert's furniture is designed to never just serve a rigid purpose, but find its place in a variety of applications. From the Eiermann frames to the Fat Tom stool, a variety of colour and material combinations are possible, meaning the versatile Richard Lampert portfolio is equally at home in nurseries, lofts, offices and start-ups, doctors' offices, hotels, restaurants, shops or service providers. Many Lampert designs can be easily customised to suit the corporate identity of a company. From the holistic furnishing planning of your rooms up to the chic design classic as an eye-catcher, there is (almost) everything in the furniture of Richard Lampert. The smow furnishing experts can support you from initial advice to the individual realisation of your interior design project with Richard Lampert.