Not found what you were looking for?
We can deliver all products from this manufacturer. Please contact us at +49 341 22228822 or service@smow.com to discuss your specific product request.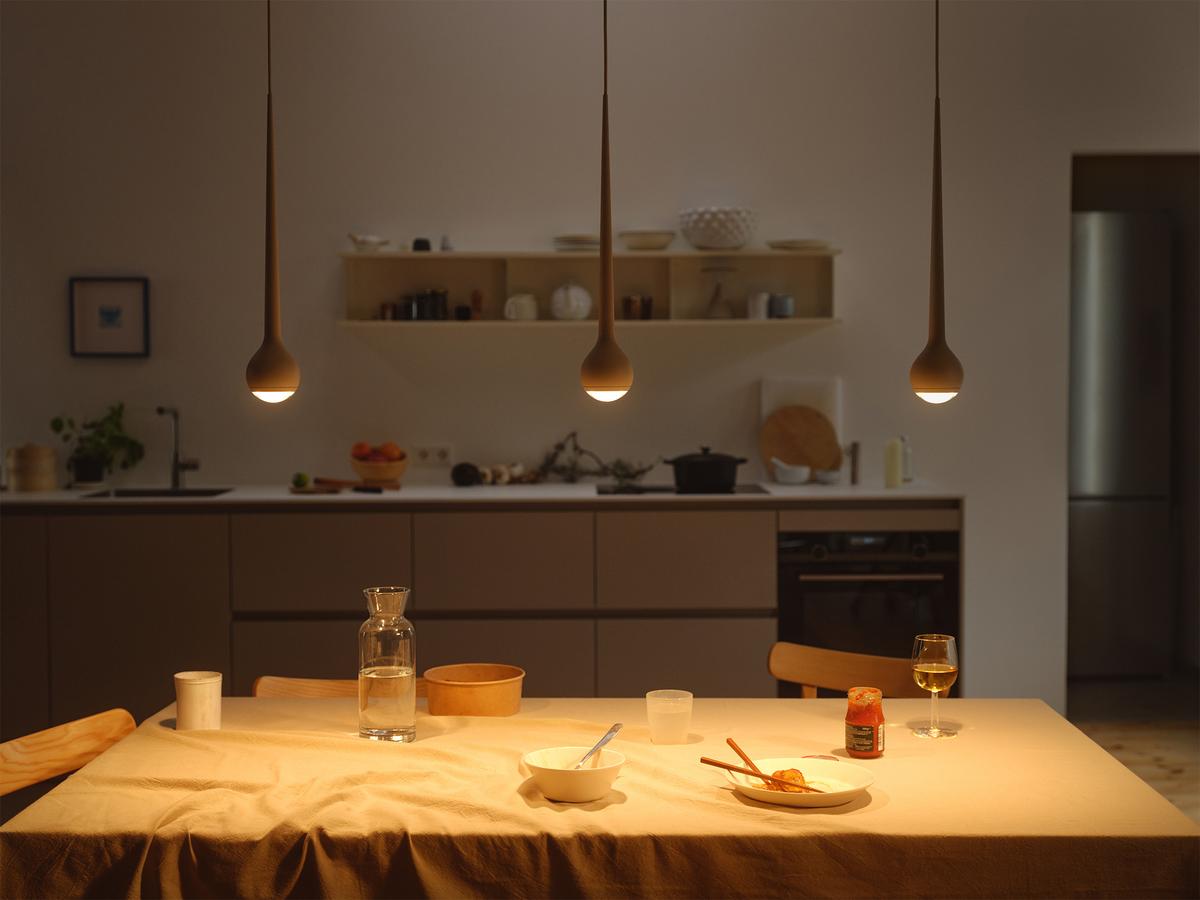 Tobias Grau - innovative lighting design since 1984
Founded in Hamburg in 1984 by Tobias Grau, Grau is one of the most innovative manufacturers of design lights in Germany. With a team of 150 employees, development, production and sales take place at the company headquarters near Hamburg. Thanks to his training at the American Parson School of Design and a subsequent internship at Knoll International, company founder Tobias Grau was able to draw on excellent design knowledge. With lamp designs such as Tai, Bill or Oh China, he shaped Tobias Grau's image as a quality manufacturer of minimalist lamp designs. Design prizes such as the Red Dot Design Award and the iF Design Award stand for the success of the lighting manufacturer.


Tobias Grau becomes Grau
Until 2021 the company was managed by Tobias Grau together with his wife Franziska Grau. In 2021, their sons Timon and Melchior Grau took over as CEOs at Tobias Grau and opened a new chapter with a rebranding, that also includes the new Grau brand name.

Innovation for sustainability: 50% energy saving with LED technology and sensors
Since 2008, Grau has been keenly focused on the possibilities of LED lighting with lights such as Falling and Falling In Love reinforcing the radical, minimalism, which constitutes Grau's brand identity.
Sustainability, environmental protection and maximum comfort always play a major role in the development of Grau's lamp designs: in addition, the continuous striving for durable and energy-efficient products is very important. Through the use of contemporary LED technology and sensor control systems, the average energy consumption of the Grau lamp collection has been reduced by more than 50% over the past 20 years. The LED technology also enables a special light quality with the best colour rendering and approaches to glare free light.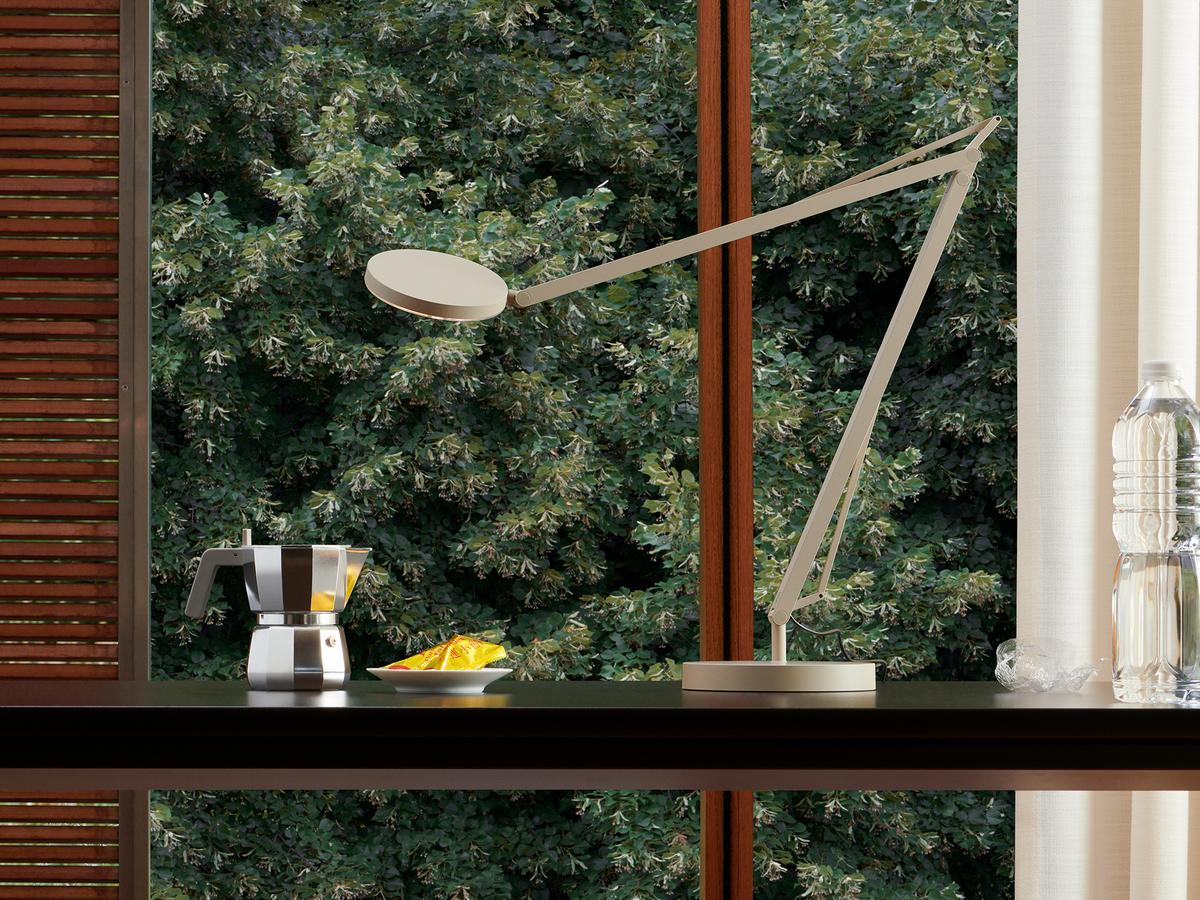 The Grau Portfolio: Lighting Diversity
Grau's portfolio focuses on designs for living and working areas and on both ambient and task lights. Extensive collections such as XT-A or Team address a wide range of requirements in work contexts, be that in context of desk, floor and ceiling lights. While through their extensive range of wall, ceiling, pendant and floor lamps, as well as spotlights, Grau allow for ambient lighting with a strong focus on contemporary design. And wth the Salt & Pepper table lamp and the Parrot floor lamp, Grau also offer two powerful cordless battery lamps.
Your lighting project with Grau and smow
Grau lighting can be effectively employed in a wide range of contexts in public, commercial and domestic areas. We look forward to assisting you develop your individual project with Grau lighting - from planning to implementation. Whether for a home, office or public area, simply share your requirements and ideas with our experienced planning department via project@smow.com.