Not found what you were looking for?
We can deliver all products from this manufacturer. Please contact us at +49 341 22228822 or service@smow.com to discuss your specific product request.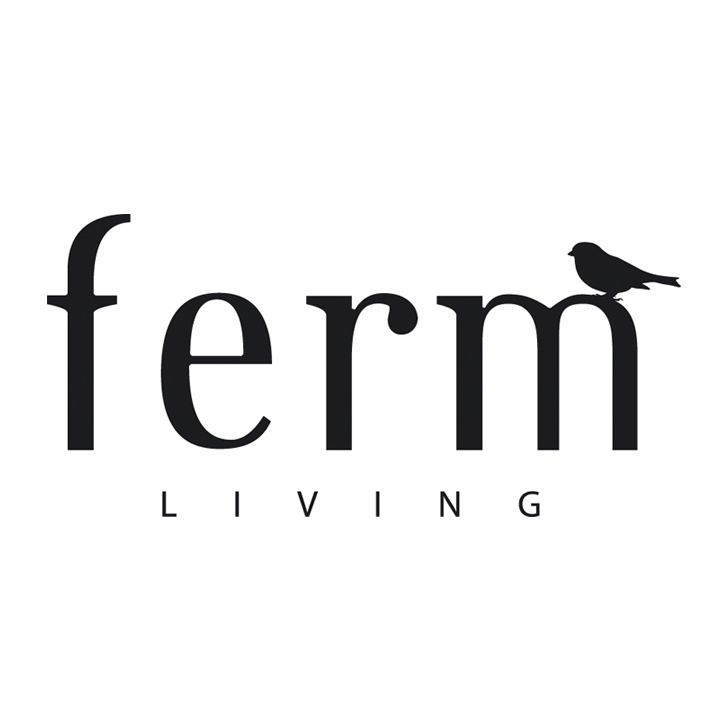 Ferm Living is a Danish furniture manufacturer which develops its designs in the spirit of the graphic Scandinavian design tradition. The versatile repertoire of the manufacturer ranges from lights, chairs and tables to special children's collections, kitchen appliances and textiles. The company's history began when Trine Andersen founded a graphics agency in Aarhus, Denmark in 2005, which became Ferm Living in 2006: the manufacturer's logo stems from Andersen's visit to a clairvoyant who saw a small, confused bird sitting on a branch, and who did not quite know which direction to fly. Trine Andersen decided to finally realize her dream of her business and Ferm Living was founded. Quickly the concept of the company was changed and graphic design gave way to lifestyle products, at the Danish Fair Formland, an interior design and design fair in Jutland, Trine Andersen presented her first Ferm Living designs, which, however, could not be mass-produced for cost reasons. Fortunately, the designs were very well received and the first orders and the official company name Ferm Living followed quickly. Today Ferm Living is based in the Danish capital Copenhagen, but also has bases in the Netherlands, the United Kingdom, Spain, France, Italy, Sweden and even Japan. From the simple Herman series from Studio Herman to accessories such as the Wire Basket, Ferm Living brings Scandinavian purism par excellence into every space!