Not found what you were looking for?
We can deliver all products from this manufacturer. Please contact us at +49 341 22228822 or service@smow.com to discuss your specific product request.

Gan
Gan was established in 2008 by the traditional company Gandiablasco, with a special focus on the production of outdoor furniture. José Gandia Blasco, the company's founder, set up the new subsidiary in collaboration with the designer Mapi Millet, who specializes in textiles: the aim being to create a brand with an individual profile that remains closely linked to the company philosophy and the Gandiablasco programme. The concept of Gan is based on handmade carpets, designed by internationally renowned designers such as Patricia Urquiola or Nendo, and produced in India. Through his ongoing work in India, Gan is both stimulating local economies and actively involved in numerous child and environmental protection projects in rural areas.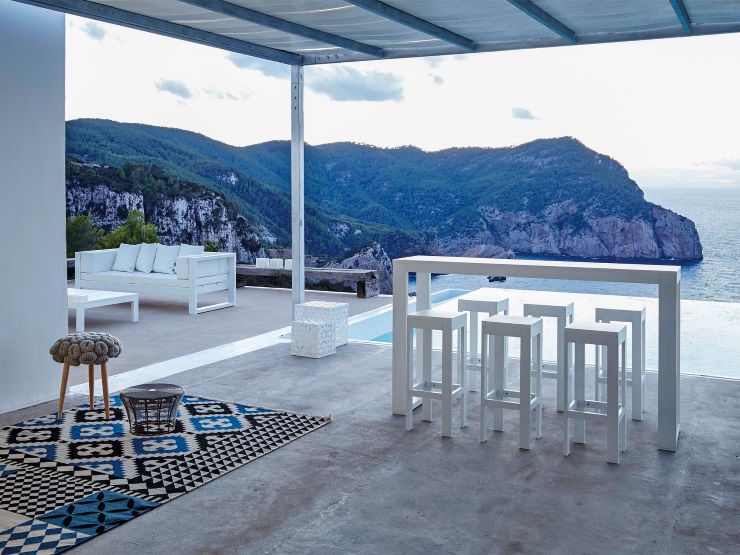 smow sells exclusively originals from licensed manufacturers and is an official Gan trading partner.