Not found what you were looking for?
We can deliver all products from this manufacturer. Please contact us at +49 341 22228822 or service@smow.com to discuss your specific product request.

Marset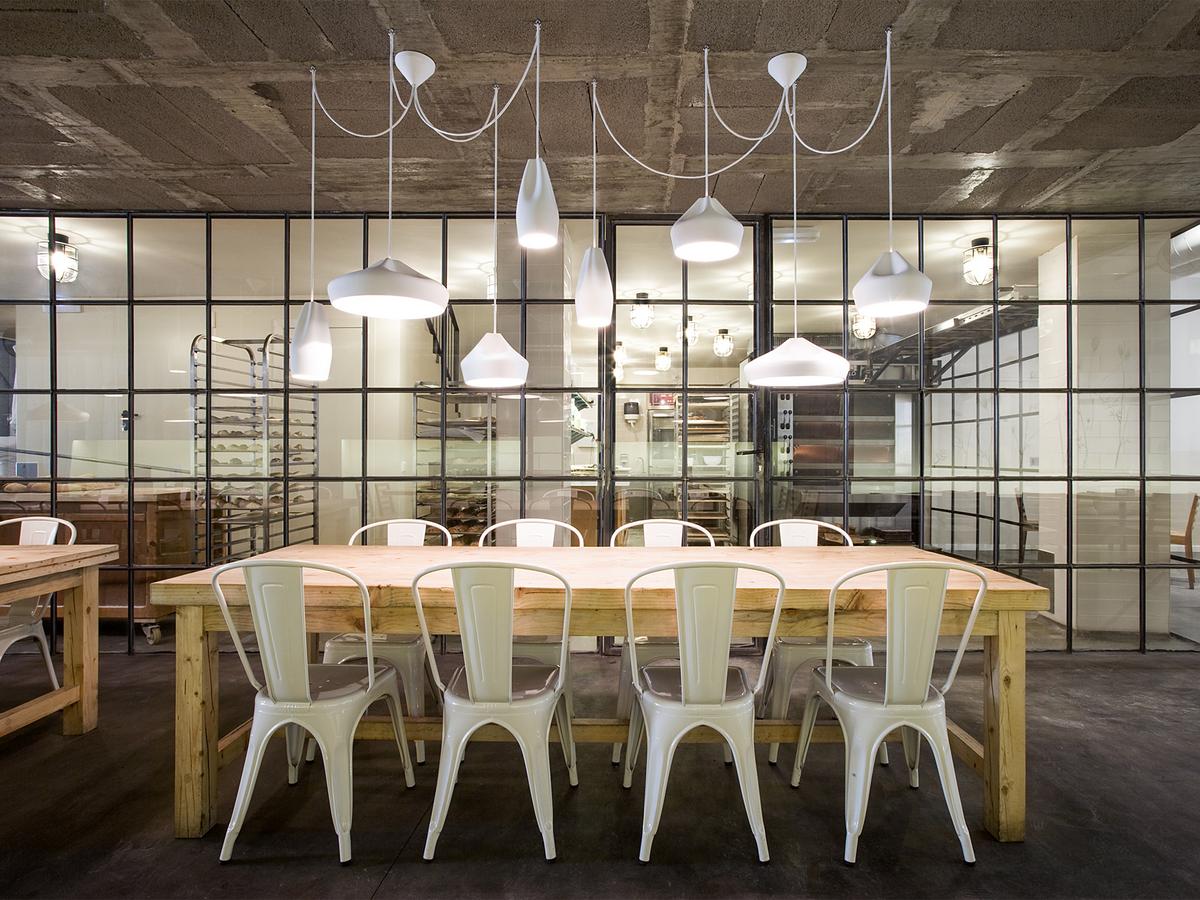 The Spanish design company Marset was founded in Barcelona in 1965 and combines decades of experience with high quality of the materials and a focus on functionality. Marset lamps are currently marketed in more than 40 countries - testament to the fact that the high-quality craftsmanship in its light design has remained the company's most important asset. As a manufacturer, Marset is continually focused on finding refined lighting solutions with experts from around the world, including the likes of Joan Gaspar, Harri Koskinen or Christophe Mathieu.
smow sells exclusively originals from licensed manufacturers and is an official Marset trading partner.