Not found what you were looking for?
We can deliver all products from this manufacturer. Please contact us at +49 341 22228822 or service@smow.com to discuss your specific product request.

We Do Wood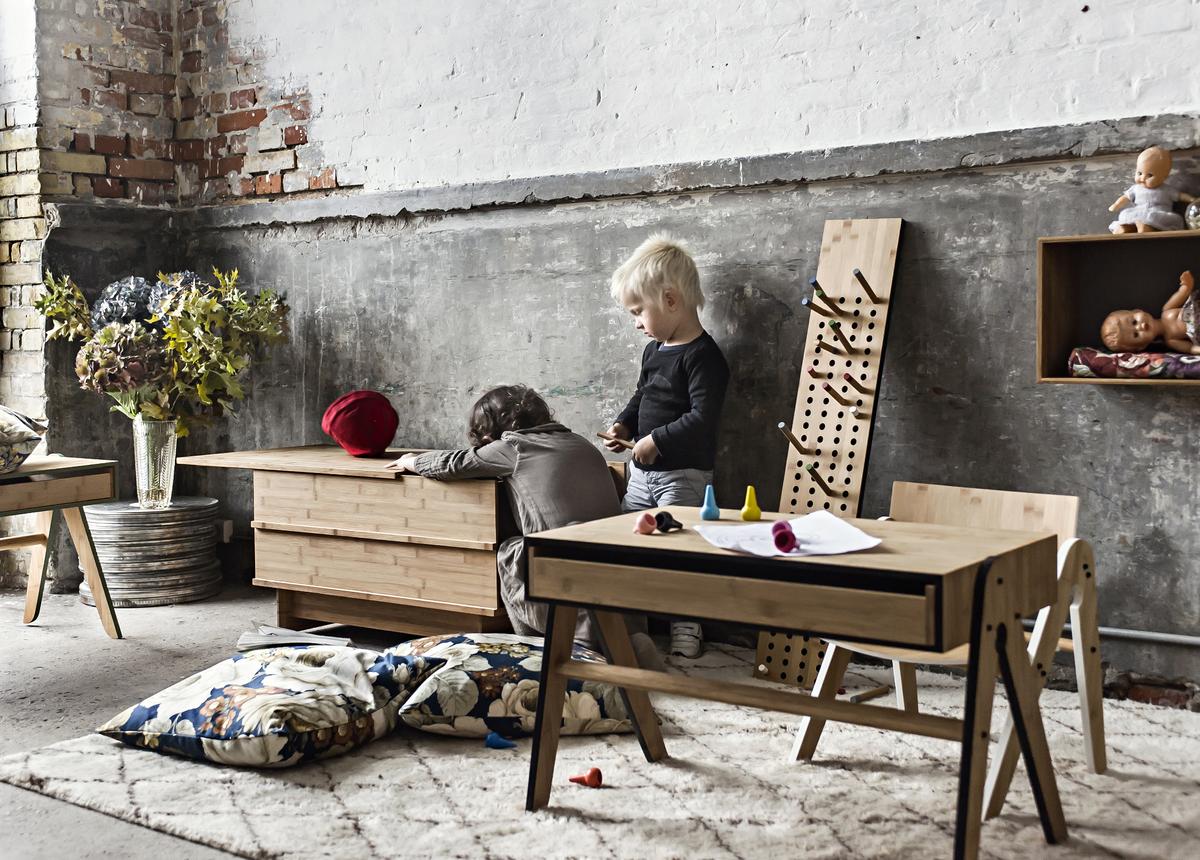 Founded in Copenhagen in 2011 We Do Wood is not just about the unique aesthetics and functionality of the Danish design tradition as exemplified by objects such as the Correlations Bench or coat rack Coatframe by Sebastian Jørgensen, but above all for a respectful handling of natural resources. We Do Wood produces exclusively bamboo furniture and bamboo is probably the most sustainable natural resource in the world. In contrast to other woods, which can be processed only after 10 to 80 years of growth, bamboo has can be utilised after just four years. We Do Wood sources its Moso bamboo directly from certified Chinese plantations which operate without chemicals, herbicides and artificial fertilizers. In addition We Do Wood furniture is packaged and transported in a space-saving way and produced in compliance with the most stringent environmental standards.