Not found what you were looking for?
We can deliver all products from this manufacturer. Please contact us at +49 341 22228822 or service@smow.com to discuss your specific product request.

With its extensive portfolio of chairs, tables and wardrobes, the Italian manufacturer Arper principally concentrates on furnishing public areas and thus offers, for example, optimal solutions for the seating of canteens and conference rooms. Designer furniture such as the Aava and Catifa chairs or the Nuur table are suitable not only for large offices, lounges or waiting areas, but also with their clean, straightforward design and the great diversity of colours also bring classic elegance to any living area. Although the Arper office furniture at first seems simple, on second glance one sees the sophisticated technical solutions, material diversity, and functionality behind it. Many of the chairs are stackable and thus optimally stowable. Even in the choice of material, nothing was left to chance, polypropylene, for example, being easy to clean, universal, and uncomplicated. Focusing on the essentials is the Italian manufacturer's recipe for success, success backed up numerous international awards.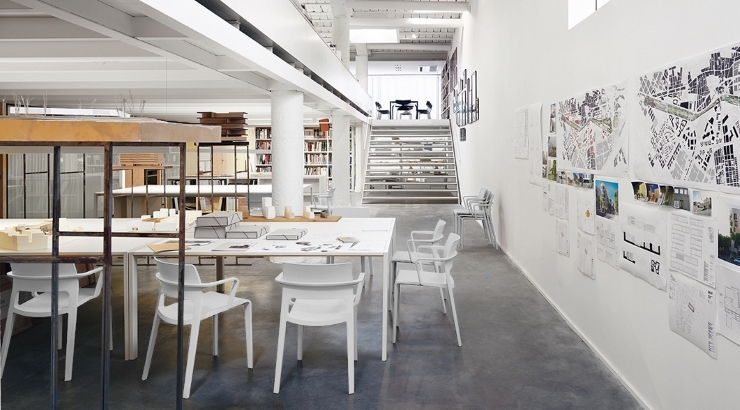 smow sells exclusively originals from licensed manufacturers and is an official Arper trading partner.