Not found what you were looking for?
We can deliver all products from this manufacturer. Please contact us at +49 341 22228822 or service@smow.com to discuss your specific product request.

Norr11
The Dane Rune Krøjgaard and the Norwegian Bendik Humlevik both studied architecture at the Danish Royal Academy of Fine Arts and are now the two main designers at Norr11. The design of the manufacturer is mainly based on Danish design tradition from the middle of the 20th century - be it by means of new interpretations or the revival of designs of that time. Much Norr11 furniture is reminiscent of the Bauhaus movement. In their creations, the designer duo lay a particularly importance on natural materials such as wood as well as for traditional handicraft art. Norr11 collaborates with a wide range of selected crafts companies to ensure mastery workmanship and quality materials - without sacrificing functionality and aesthetics.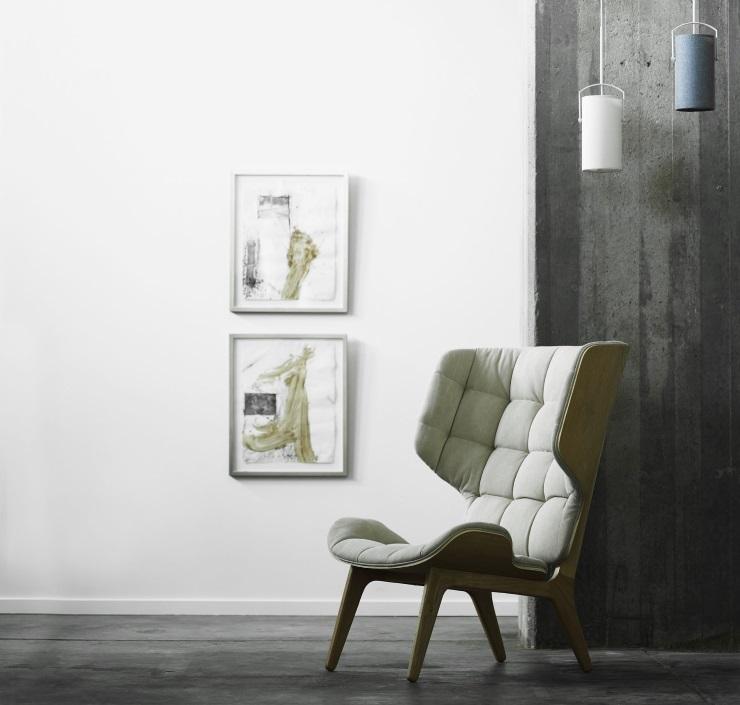 smow sells exclusively originals from licensed manufacturers and is an official Norr11 trading partner.