Not found what you were looking for?
We can deliver all products from this manufacturer. Please contact us at +49 341 22228822 or service@smow.com to discuss your specific product request.

The history of the office furniture manufacturer Vario dates back to 1872. At that time, Wilhelm Dichmann founded a sawmill in Kelkheim, Germany, which in the following years grew to specialise in the production of high-quality elements and wood for the local furniture industry, for all the production of wood veneers. In 1908, Vario diversified and began with the production of office furniture - first in Kelkheim and then in the nearby Liederbach, where in 2004 a contemporary factory was established. During the 1950s, Vario developed into one of the leading producers in the office furniture industry and today can draw on the experience of long-term, continuous, production and development work.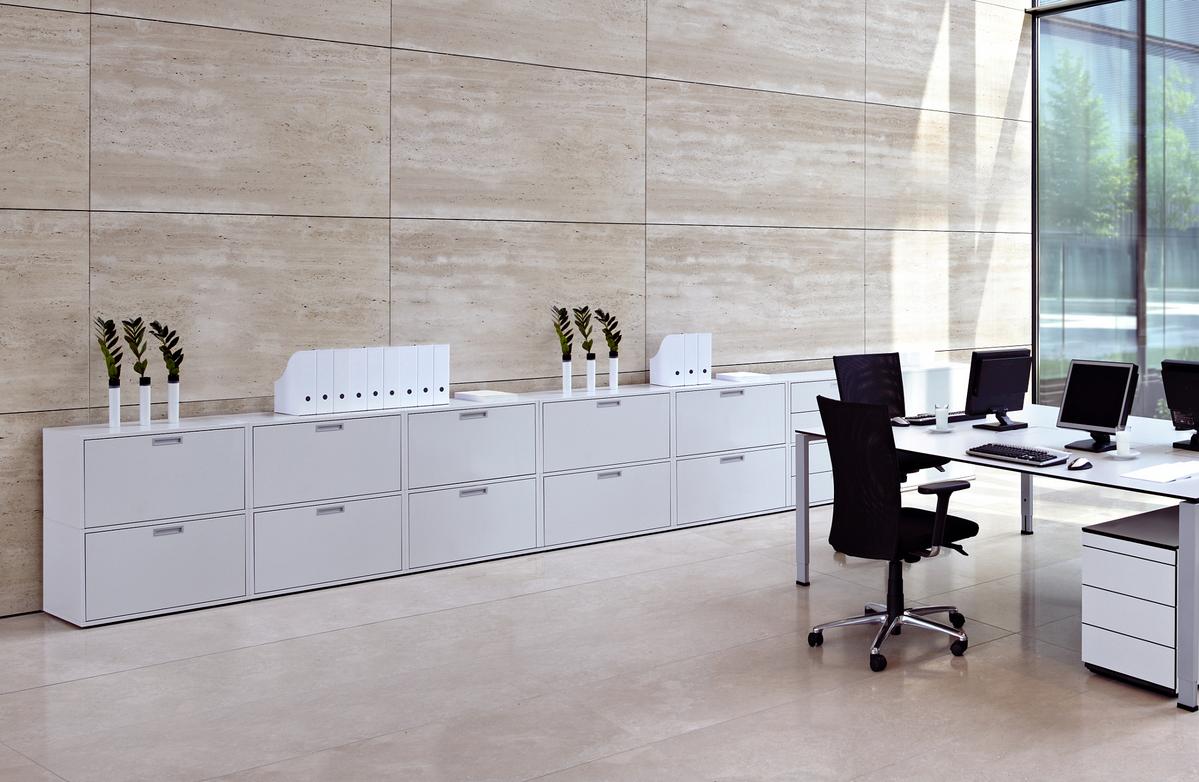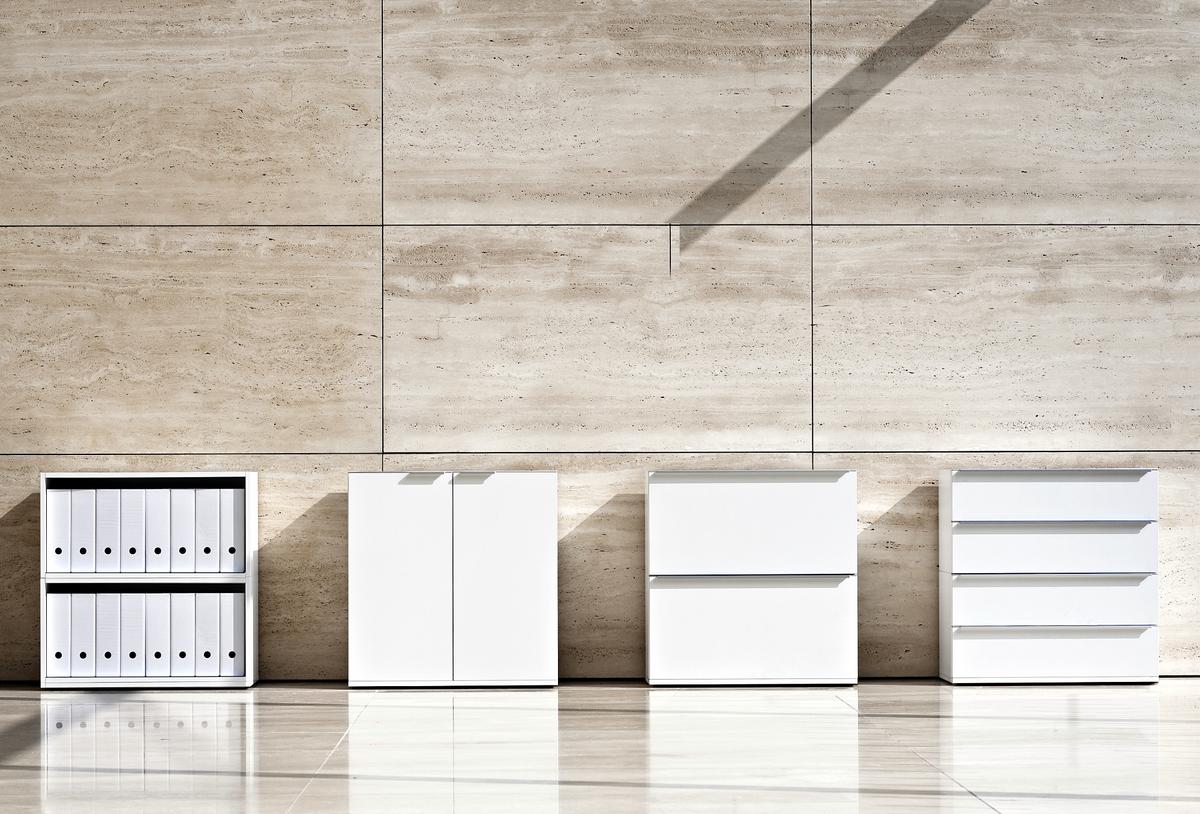 The perfect choice - flexible and high quality
With the Vario M1 Highboard L with 4 doors, Vario provides a functional and modular solution which thanks to its flexibility can be effortlessly converted and expanded: thus Vario is the perfect choice when it comes to transformable office spaces, which are to be furnished flexibly and responsive to changing requirements. In addition to functionality and transparency, the focus of Vario design is on a formal minimalism. Moreover, the long established company tradition guarantees the high quality of the Vario M1 Stapelboxen: the use of first-class, sustainable materials and precise processing forming the foundation of the Vario furniture systems.
smow sells exclusively originals from licensed manufacturers and is an official Vario trading partner