Not found what you were looking for?
We can deliver all products from this manufacturer. Please contact us at +49 341 22228822 or service@smow.com to discuss your specific product request.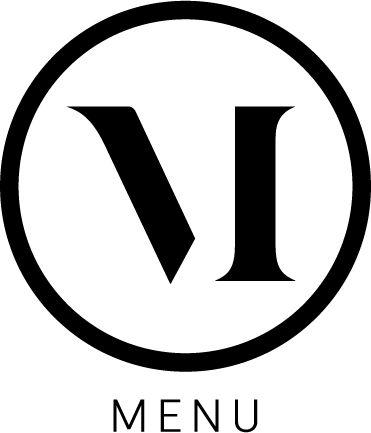 The Danish furniture manufacturer Menu was founded in 1979 by Simon Hansen as the "Danish Steel House". Starting with the production of high-quality kitchen and silver products, Bjarne Hansen developed the famous Irish Coffee Set in 1988, an international bestseller. Minimalist Scandinavian Design combined with first-class material quality, imaginative details as well as smart functionality and everyday usability characterizes the originality of Menu. The Knitting Chair by designer IB Kofod-Larsen, with its elegant and original appearance, is an established classic, which Menu has recently revived. The Danish manufacturer has gathered designers who share the innovative zeitgeist and sense of modernity without forgetting the times of yore. The furniture manufacturer thus creates a balance between past and longevity, future and sustainability. The Échasse Vases by Theresa Rand, the JWDA Table Lamp by Jonas Wagell or the marble side table Plinth Table by Norm Architects are just a few examples of the designers and their timelessly beautiful furniture and home accessories. Norm Architects also enrich Menu's product range with a versatile and multi-room series for bathrooms and living areas, which was designed to be simple and puristic; the Towel Ladder for example is not only suitable as a towel rail in the bathroom, but also as a clothes rail in the bedroom or accessory in the hallway.