Conceptual planning and furnishing consultation with smow and Secto Design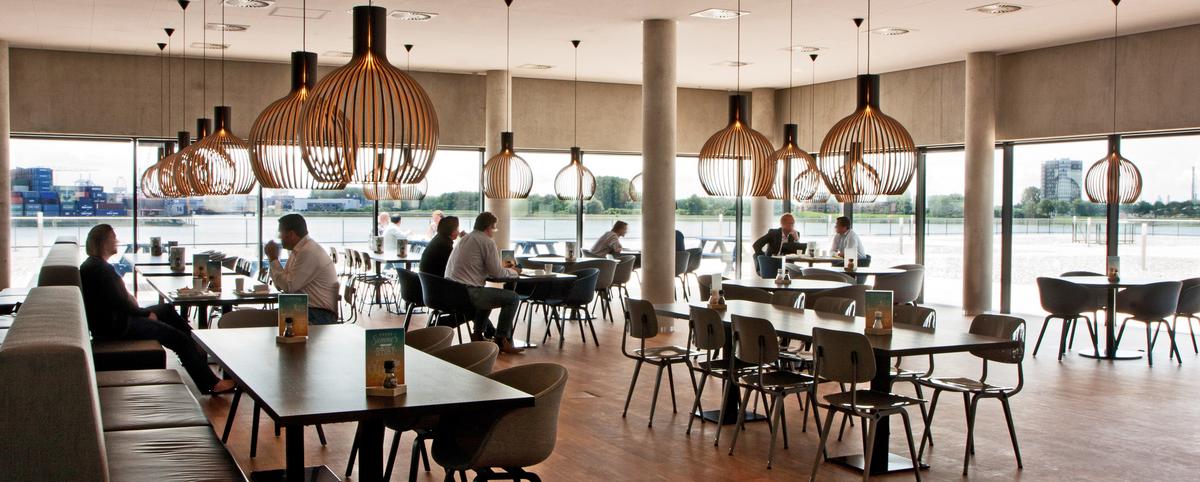 Secto founder Tuula Jusélius and designer Seppo Koho first met in 1995, and quickly understood they shared a passion for Nordic woods, straightforward, clear Scandinavian design and professional woodworking. And that there are no wooden lights on the market that can be stylistically combined with wooden furniture. There response was the conical Secto 4200 pendant, a contemporary classic quickly joined by other Secto wooden lamps, such as the Petite, Victo or Octo collection.
Today the Finnish manufacturer exports its wooden lights globally and, with its sometimes extravagant and concessionally simple lamps, is especially popular in context of project planning, be that in hotels, restaurants, shops or airports. The small wood workshop has developed into an internationally operating company, which remains true to the raw material wood and its high-quality processing.
Secto @ smow
Should you require more information on Secto furniture, please contact your local smow store. We offer Secto through the following smow stores:
smow Chemnitz
smow Frankfurt
smow Kempten
Individual project planning with Secto

Take advantage of our experience when planning your project with Secto office furniture and profit from our individual support - from planning to implementation. Whether for the home, office or public area, share your ideas with our planning department.
Depending on the nature of the project, the realisation of your project with our architects or interior designers will be coordinated via your local smow store or via our online team. You can contact the smow planning department from Monday to Friday between 8am and 7pm on +49 (0) 341 2222 88 66 or via email projekt@smow.de