More about 'Zanotta' in our blog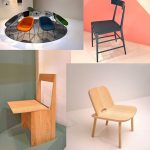 ...Noli by Ludovica + Roberto Palomba for Zanotta Noli is in principle half a chair, and it is barely that...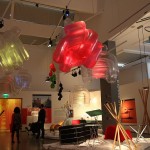 ...Following their graduation from the Politecnico di Milano in 1966 Paolo Lomazzi, Donato D'Urbino and Jonathan De Pas established their own studio and in 1968 released one of their most famous works, the Blow inflatable chair for Zanotta... In the following years came a series of further design classics including the sofa Joe for Poltronova, the clothes rack Sciangai for Zanotta or the genial Chica demountable kid's chair for BBB Bonacina...
All '
Zanotta
' Posts