Not found what you were looking for?
We can deliver all products from this manufacturer. Please contact us at +49 341 22228822 or service@smow.com to discuss your specific product request.

The family owned Italian manufacturer Zanotta was founded in 1954 and developed rapidly to become a leading manufacturer of Italian industrial design. Zanotta is a leader in the field of technology and innovation. The furniture of many well-known international designers has been or is manufactured by Zanotta including - Achille Castiglioni, Max Bill, Joe Colombo, Enzo Mari, Alfredo Häberli and Ross Lovegrove. Zanotta's portfolio is further characterised by the fact that it features products from every major era in the history of furniture design - and thus from the genuine classics to the most contemporary designs. That quality and sustainability are important to the company can be seen by the fact that Zanotta's production is based entirely in Italy and also the suppliers come from the region. In addition to the aesthetic requirements, Zanotta products must also be practical: thus almost all covers of Zanotta upholstery furniture are removable and washable.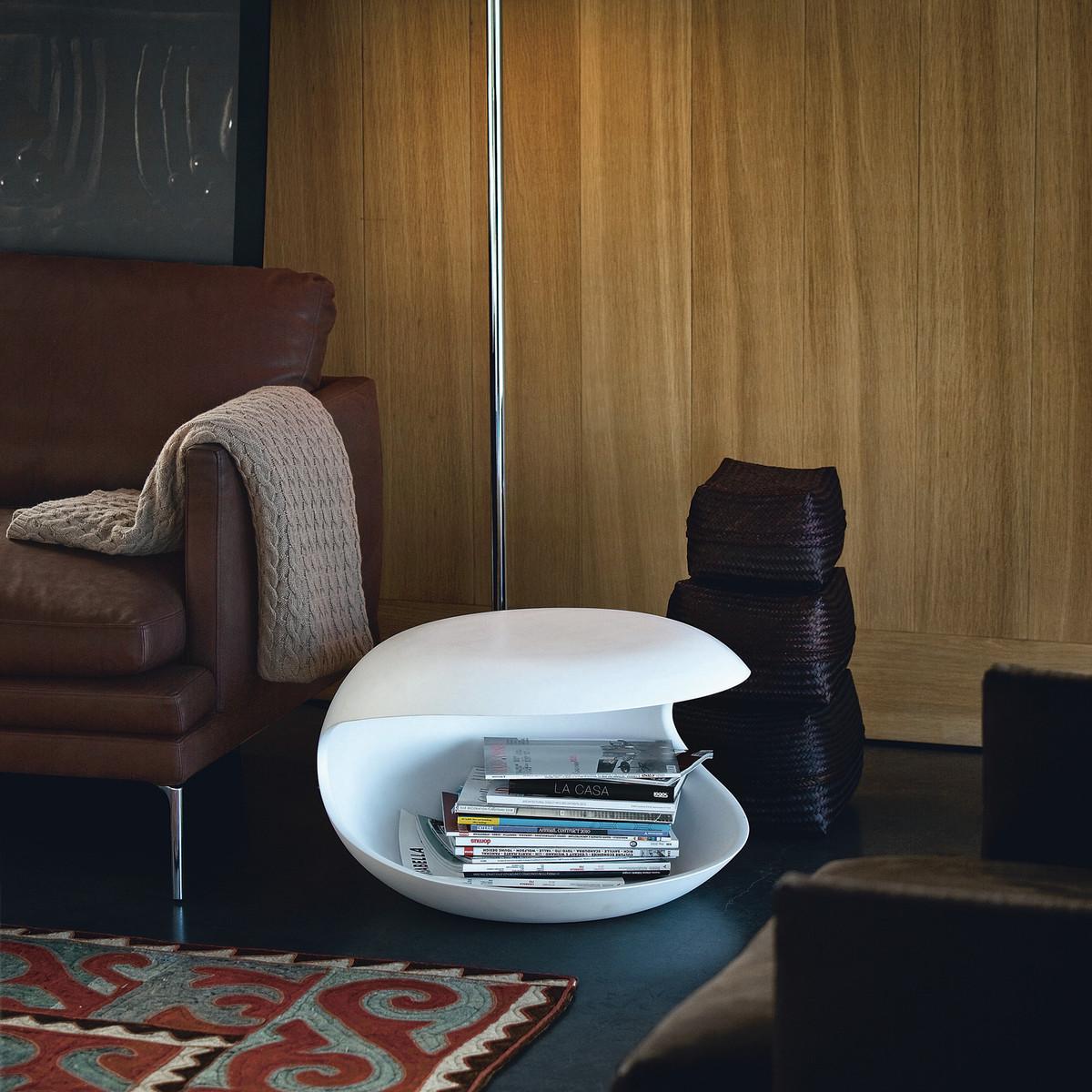 smow sells exclusively originals from licensed manufacturers and is an official trading partner of Zanotta.
More about 'Zanotta' in our blog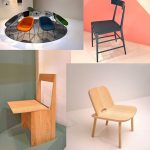 ...Noli by Ludovica + Roberto Palomba for Zanotta Noli is in principle half a chair, and it is barely that...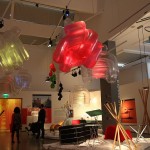 ...Following their graduation from the Politecnico di Milano in 1966 Paolo Lomazzi, Donato D'Urbino and Jonathan De Pas established their own studio and in 1968 released one of their most famous works, the Blow inflatable chair for Zanotta... In the following years came a series of further design classics including the sofa Joe for Poltronova, the clothes rack Sciangai for Zanotta or the genial Chica demountable kid's chair for BBB Bonacina...
All '
Zanotta
' Posts