USM Haller Reception Counters
Still searching for a suitable USM reception counter? For an individual configurations either use our USM Configurator, contact our USM Customer Service Team on +49 (0) 341 22228811 or visit your local smow Showroom for assistance..
Example Reception Counters :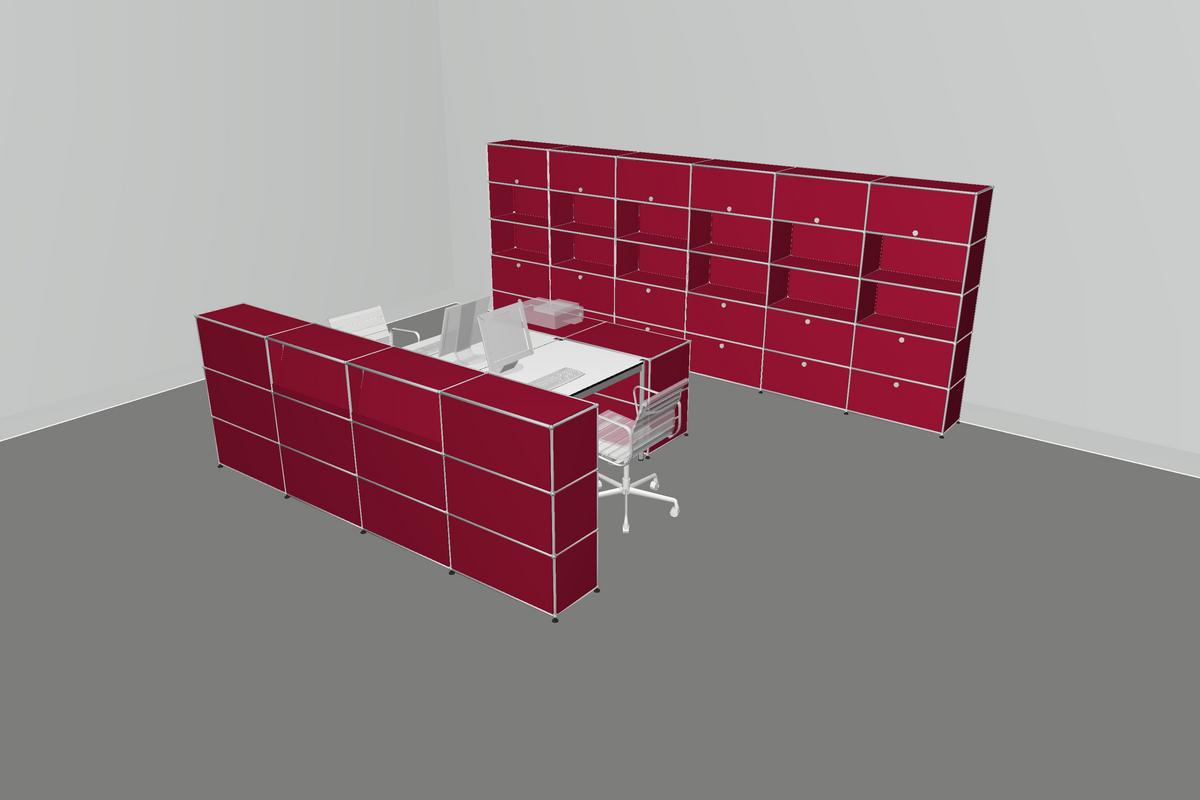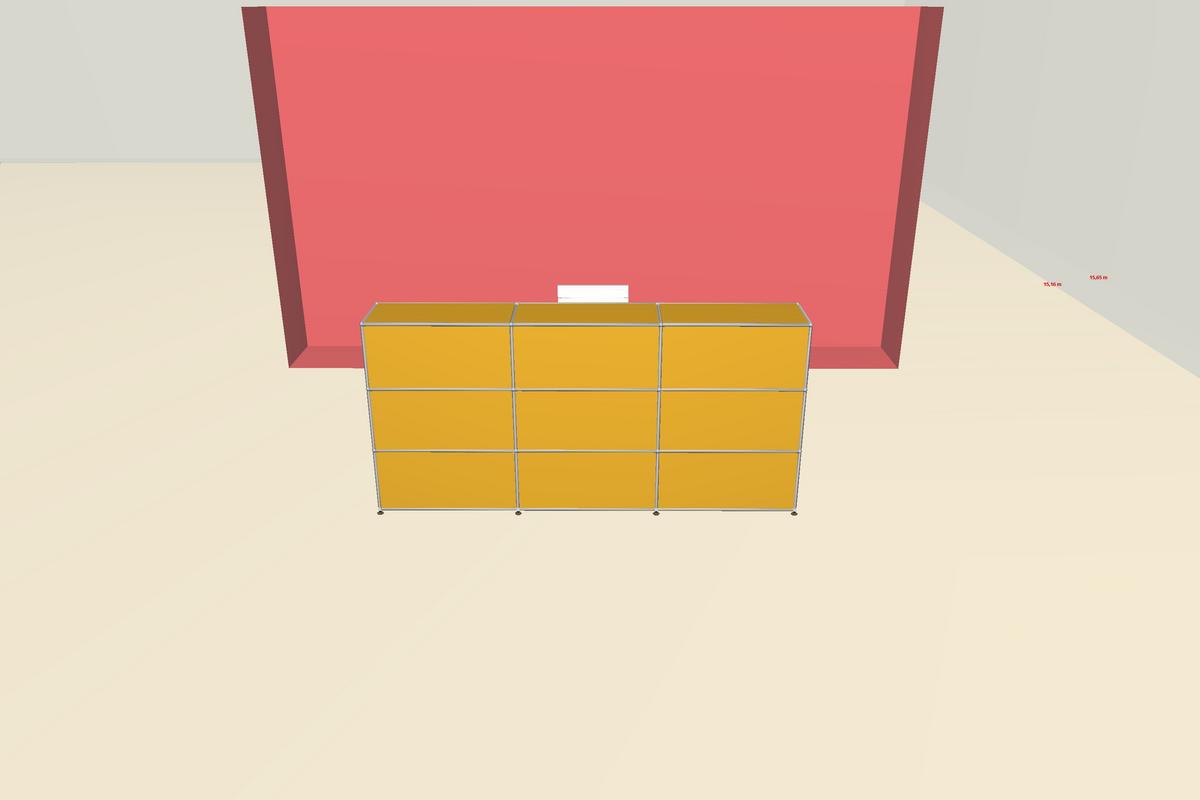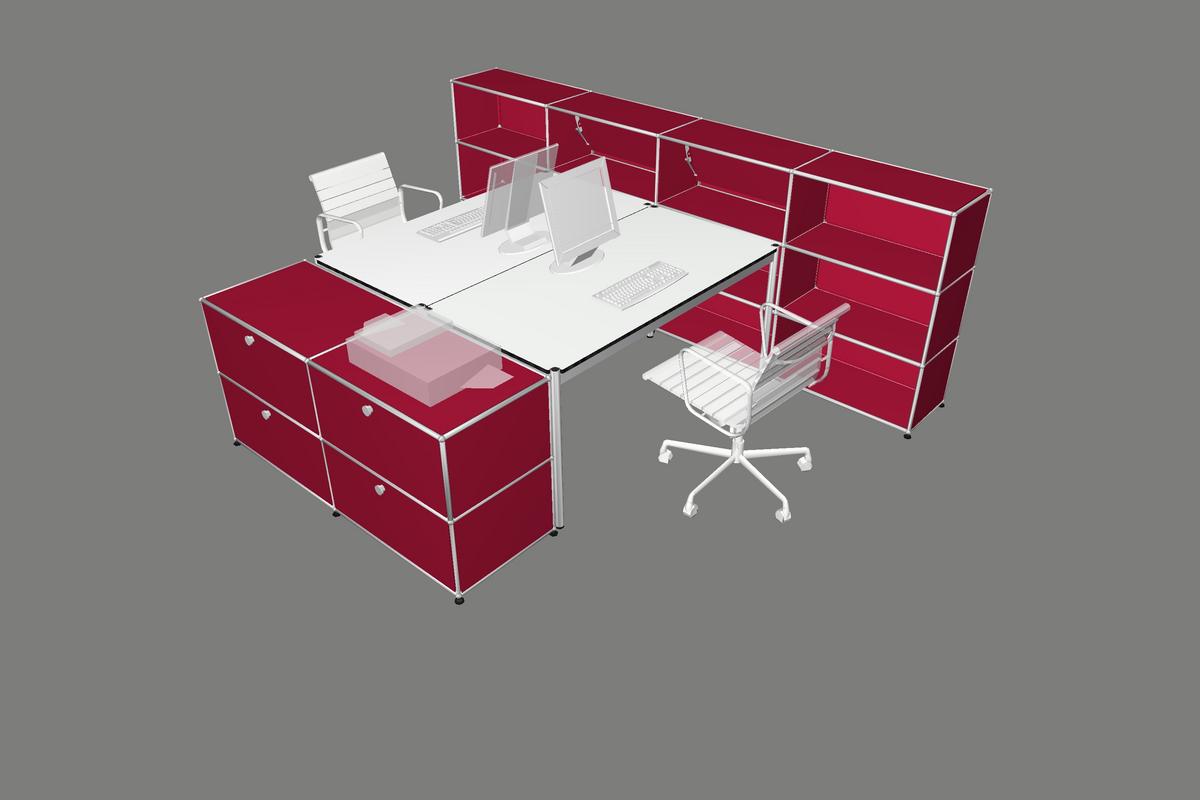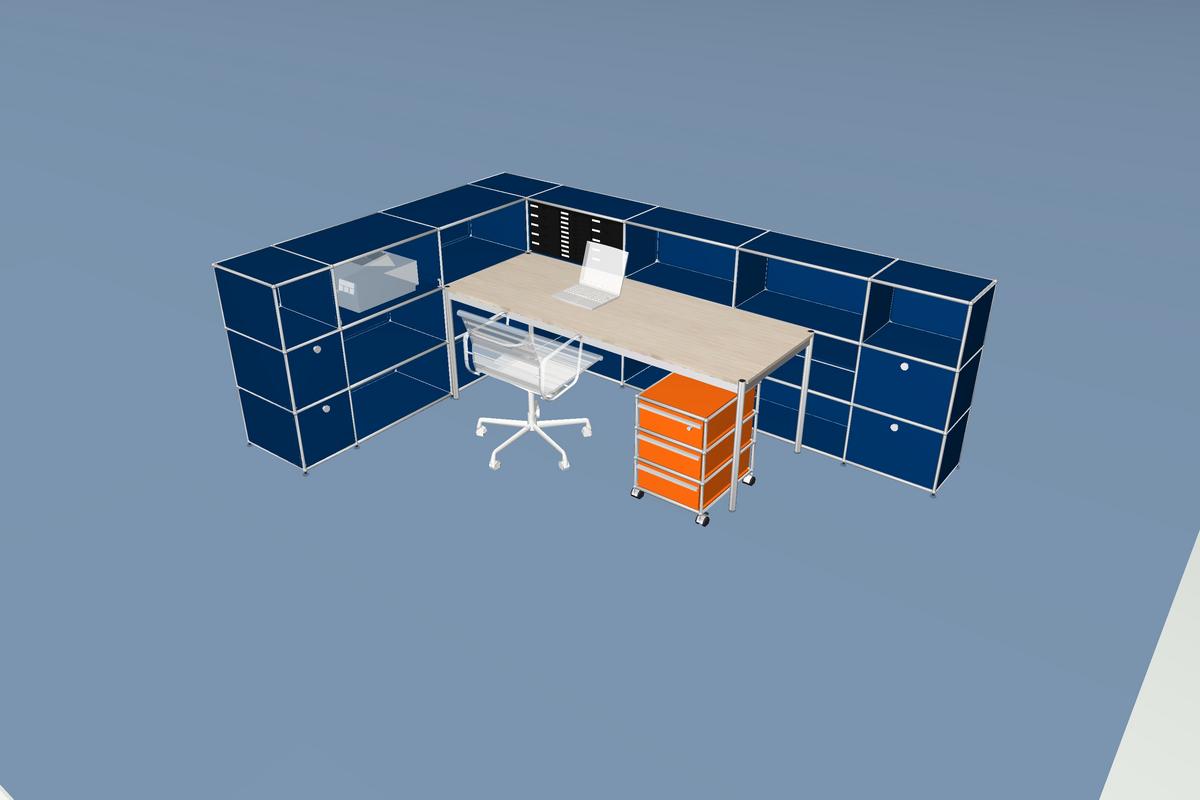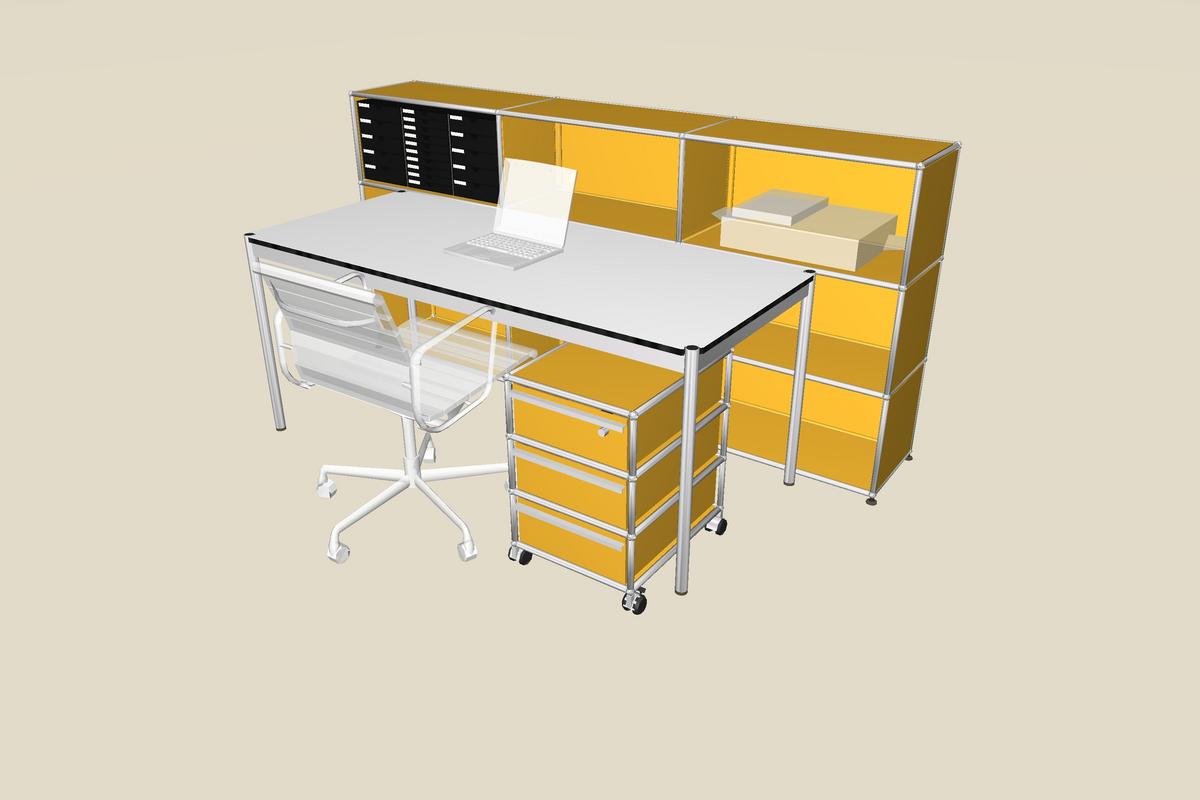 USM Haller Reception Counters - Representative and Functional
Whether a dentist, in an agency, at the hairdresser or at the airport, the reception area determines the first impressions for customers, clients and partners - and a lasting impression. Especially in times of corporate identity, the reception situation with the corresponding reception desk becomes a figurehead: here, a company presents its individual image and creates a positive atmosphere for the contact with customers, clients and partners. The right solution therefore lays the foundation for good cooperation. However, a reception counter should not only be representative - it must also work! After all, an essential part of the communication takes place at the reception, and it has to be correctly organised. The counters and reception desks of USM Haller are perfectly matched to both representative and functional interior of the reception area. The sleek design of the USM Haller furniture, with its characteristic geometric lines, not only conveys structure and harmony, but above all, can be individually designed according to requirements. On the one hand, USM Haller counters can be configured in different sizes, different heights and over corners, and in combination with USM Haller tables and USM Haller roll containers. Versatile accessories, such as special counter tops and storage space solutions, complements the USM reception counters.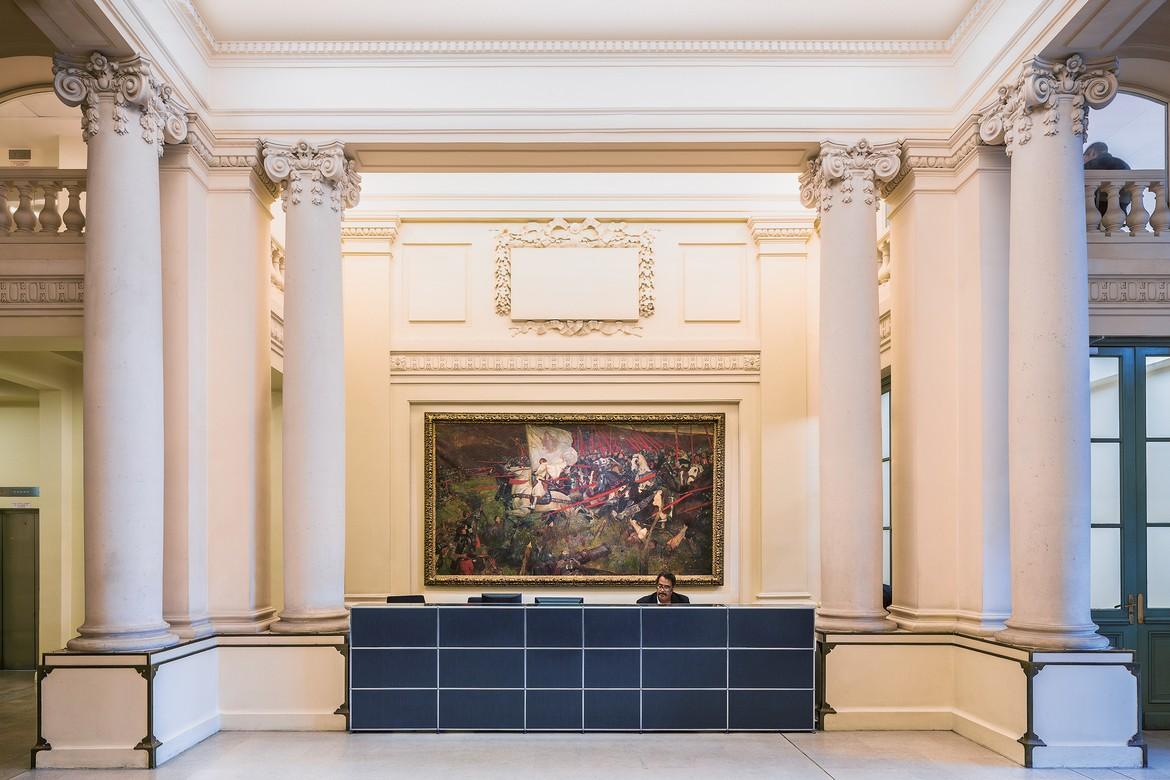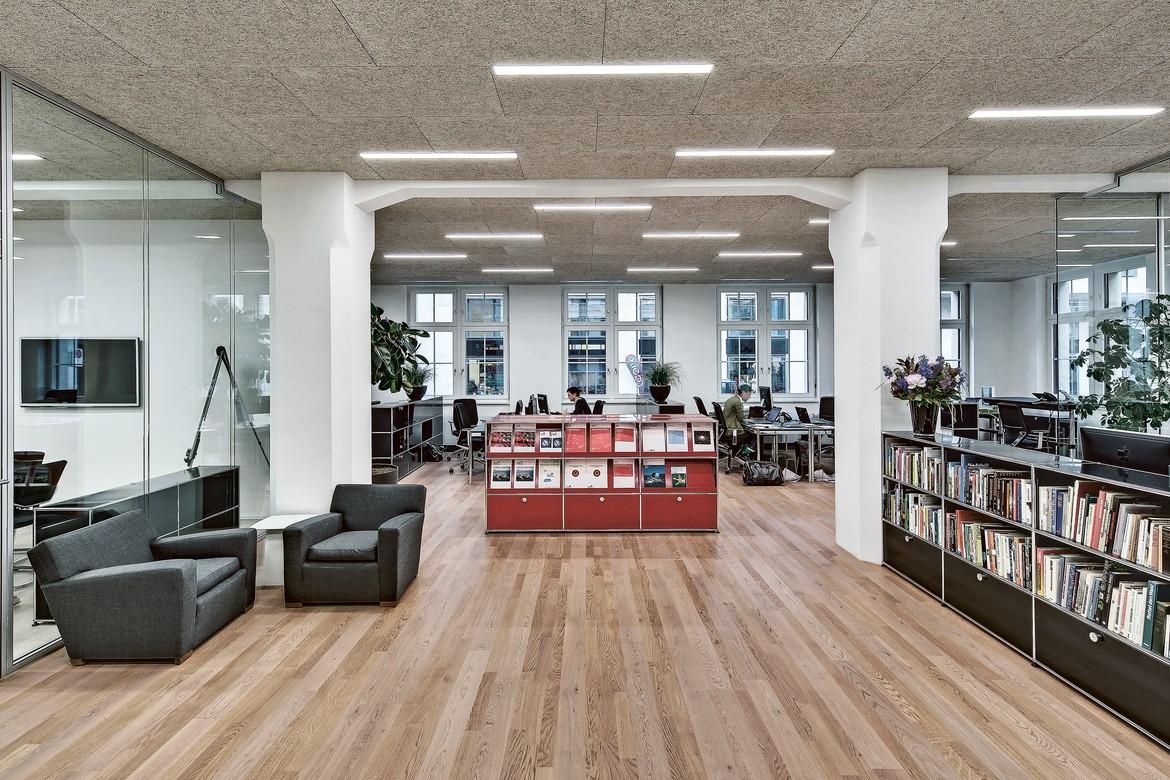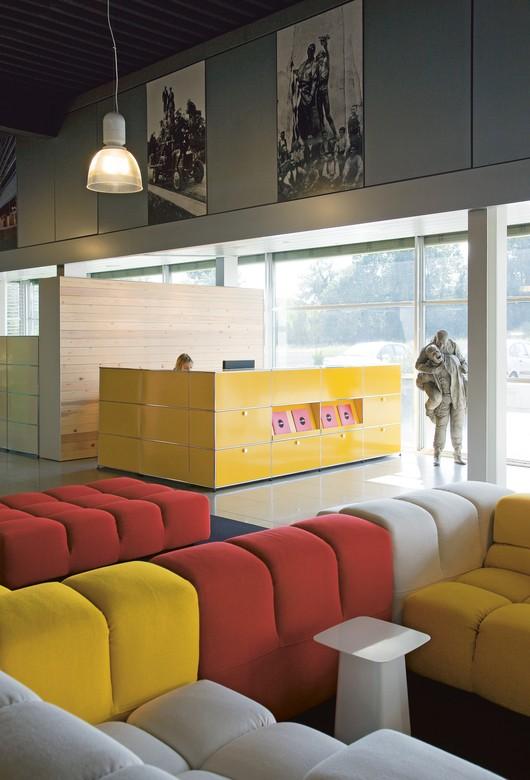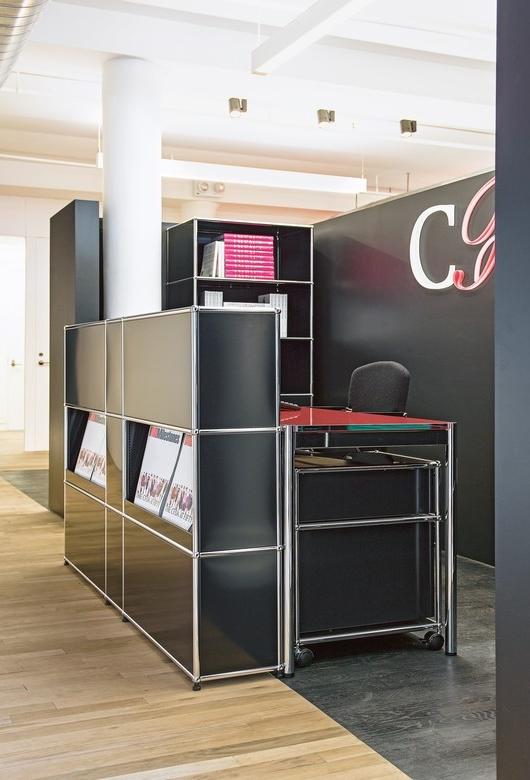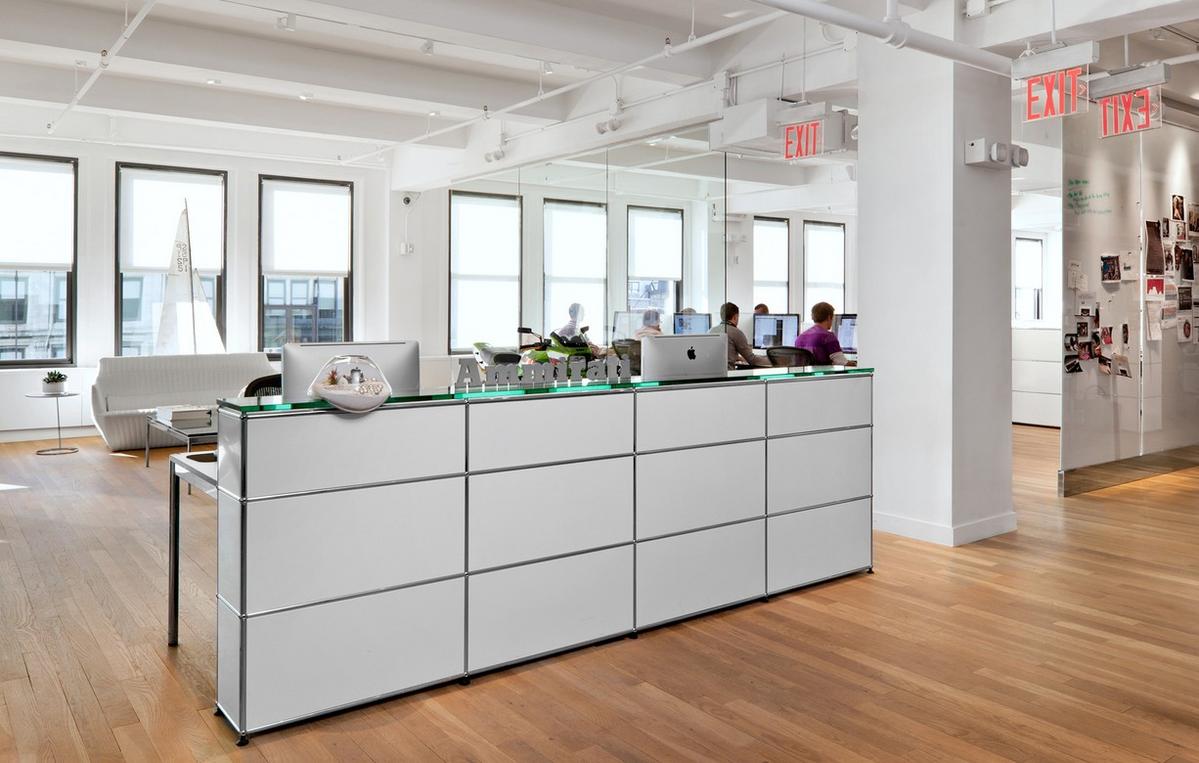 Individual project planning with smow
We are happy to advise you on your project as regards furniture from USM Haller and support you individually - from planning to implementation. Whether for a residential, office or public area, just share your ideas with our Planning Department.
Depending on the project, the realisation of your project by our architects and interior designers will be managed by a local smow store on site or via our online shop. You can contact our planning department from Monday to Friday between 8 am and 7 pm via +49 (0) 341 2222 88 66 or mail projekt@smow.de