Home Stories for Winter 2022/23: Vitra Offers and Gift Ideas
Vitra Home Stories: Promotions, gift ideas and interior stories for winter 2022/23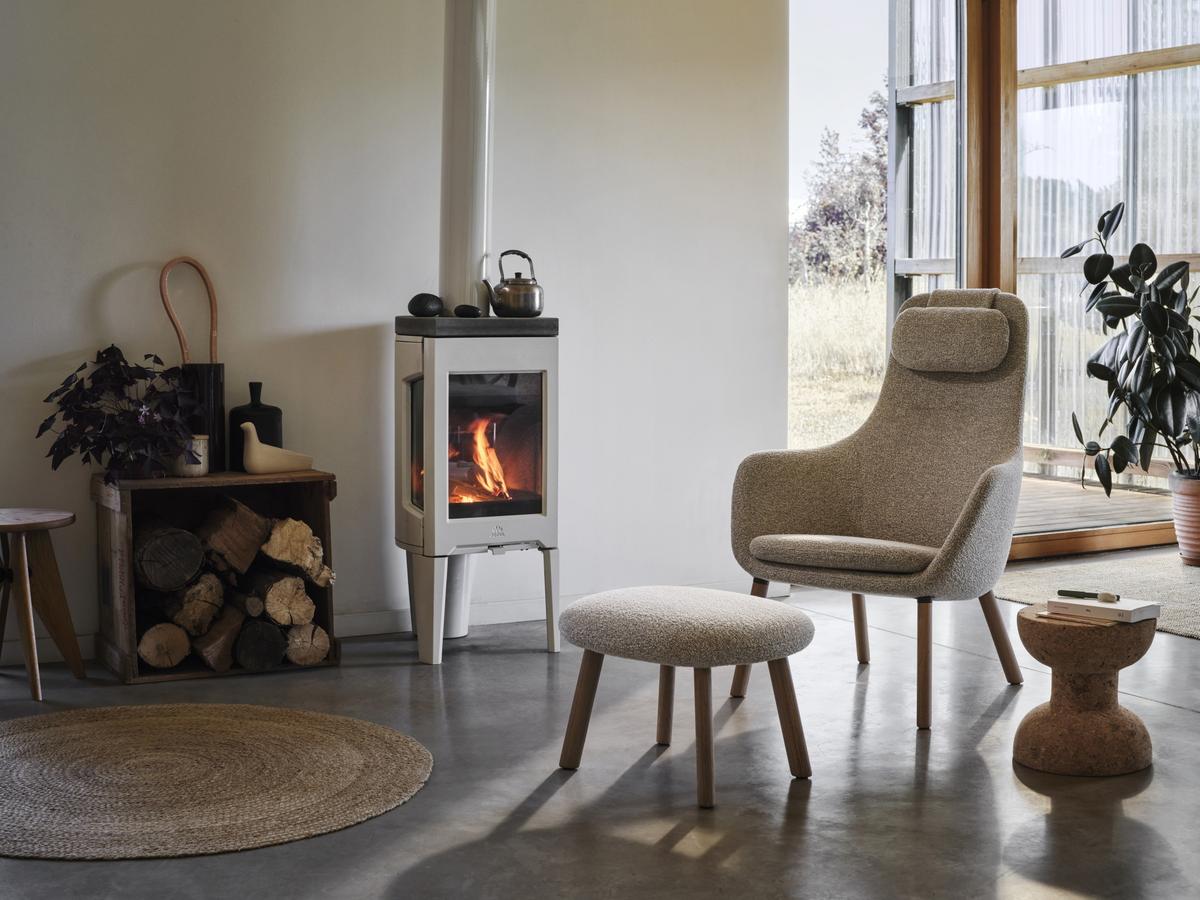 Interiors are as diverse as their residents. Each item tells a story. Important in a homely space is not to have all the furniture or accessories from one manufacturer, but to create harmony in the furnishings, combined with highlights that catch the eye and create a cozy atmosphere. Especially when the days are getting shorter, it becomes important to feel comfortable at home.
How about a steaming cup of tea in a lounge chair and ideally a soothing crackling fire next to it? Or a cozy evening with friends and soul food? Be inspired and gifted by the Vitra Home Stories for winter 2022/2023. Discover attractive offers, exciting design classics and innovative new products!
Make a wish: Complimentary side table with your new Vitra lounge chair with ottoman

smow make wishes come true: Buy any Eames Lounge Chair & Ottoman, Grand Relax & Ottoman, Repos & Ottoman/Panchina or Grand Repos & Ottoman/Panchina before January 31st 2023, and receive a Vitra side table as our gift to you! You have the choice between the Tabouret Solvay, the Wooden Side Table or a model from the Cork family. Simply place the your favourite lounge chair in the version with ottoman, or with panchina, in the shopping basket and then select your preferred gift.
Dine in style: Six Vitra dining chairs for the price of five

Sitting particularly comfortably with family or friends not only during the festive season: Until January 31st 2023 buy five Vitra Dining Chairs, and receive a sixth as our gift. You can mix colours and variants as you wish! Simply place your six favorites in the shopping basket and the discount of 16.67% will be automatically applied.
Relaxed through the winter: Complimentary ottoman with every HAL Lounge Chair

With every purchase of a HAL Lounge Chairs before January 31st 2023, you will receive the matching HAL Lounge Ottoman as a festive gift. Simply select the HAL Lounge Chair version with ottoman to enjoy the special seasonal price.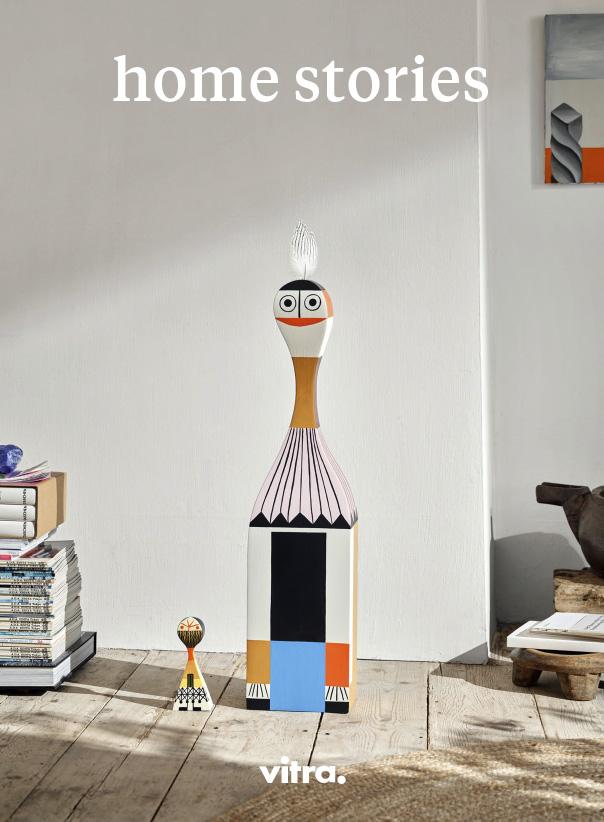 (Download ca. 5,25 MB)
Leaf through the brochure:
Vitra Home Stories for Winter 2022/23
You can enjoy stories about Vitra classics and collectibles in the new brochure Home Stories for Winter 2022/23, which is available for you to download.
To download, simply click on the image on the left and browse through the individual stories. There is a lot to discover... Let yourself be inspired!