Conceptual planning and furnishing consultation with smow and Vitra

Individual project planning with smow
We are happy to advise you on your project as regards furniture from Vitra and support you individually - from planning to implementation. Whether for a residential, office or public area, just share your ideas with our Planning Department.
Depending on the project, the realisation of your project by our architects and interior designers will be managed by a local smow store on site or via our online shop. You can contact our planning department from Monday to Friday between 8 am and 7 pm via +49 (0) 341 2222 88 66 or mail projekt@smow.de
Vitra
Vitra furniture can be found everywhere: in offices, airports, restaurants or at home. However, Vitra has its roots in shopfitting, something alluded to by the he name of the manufacturer, which derives from the German word "Vitrine". Long convinced that the shopping experience has a future, even at a time when larger-scale retail was still in its infancy, Vitra has over decades realised sophisticated shopfitting systems for every need, always relying on innovative products and systems. Giving new ideas a chance and trying out extraordinary things has always been part of Vitra's philosophy, be it in the Verner Panton Chair, in new office furniture such as Konstantin Grcic's Hack or in innovative office systems. Vitra has been developing office furniture for more than 50 years, bringing the revolutionary concept of the Action Office to Europe in the 1960s, and following in 1976 with Vitra's first office swivel chair, the Vitramat, Since then pioneering new office systems by designers such as Antonio Citterio, Alberto Meda or Mario Bellini have followed and resulted in a portfolio of office furniture which fits in perfectly with every office concept, whereby Vitra also consistently develops holistic office concepts - from consulting to planning to the detailed realisation of public spaces or working environments.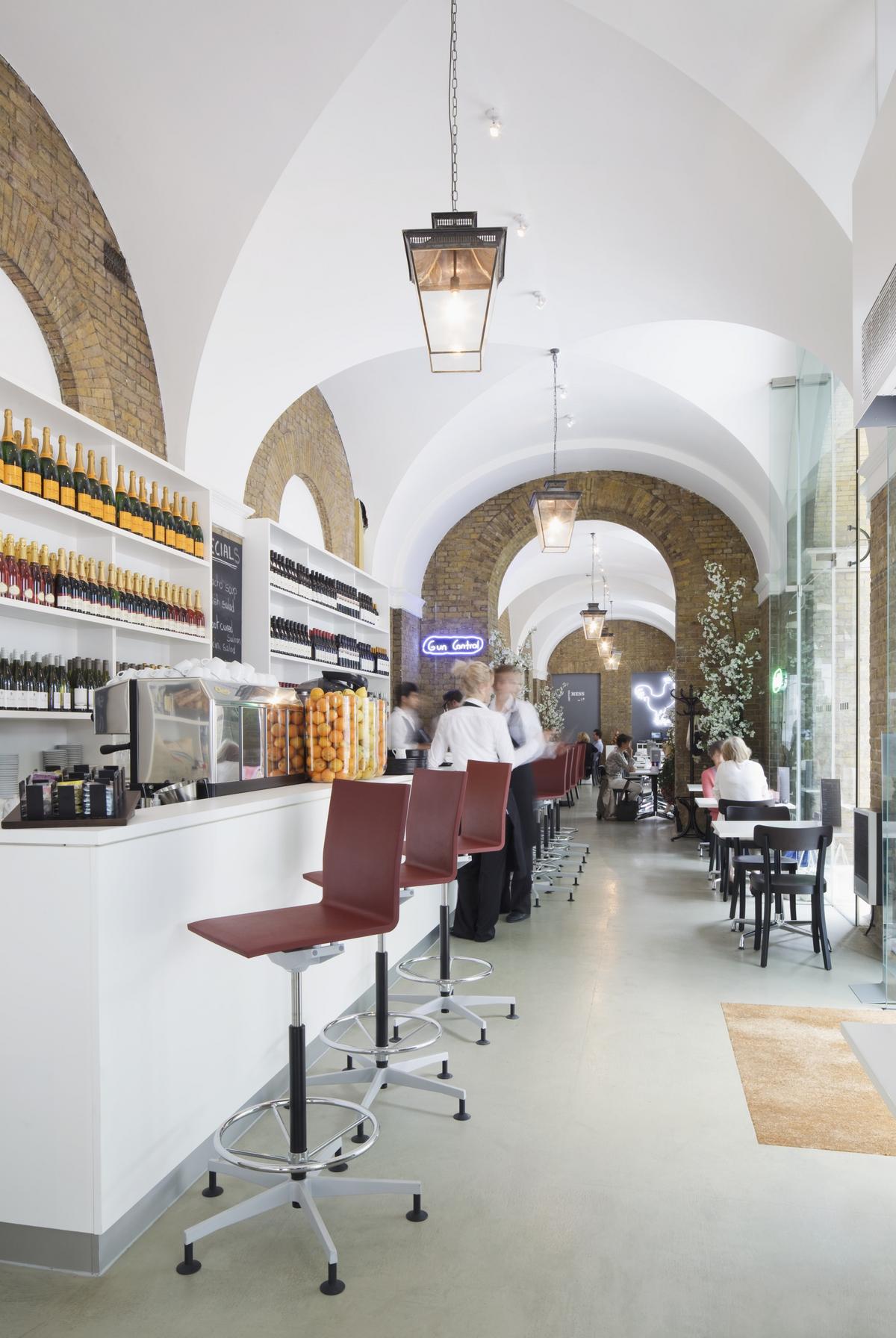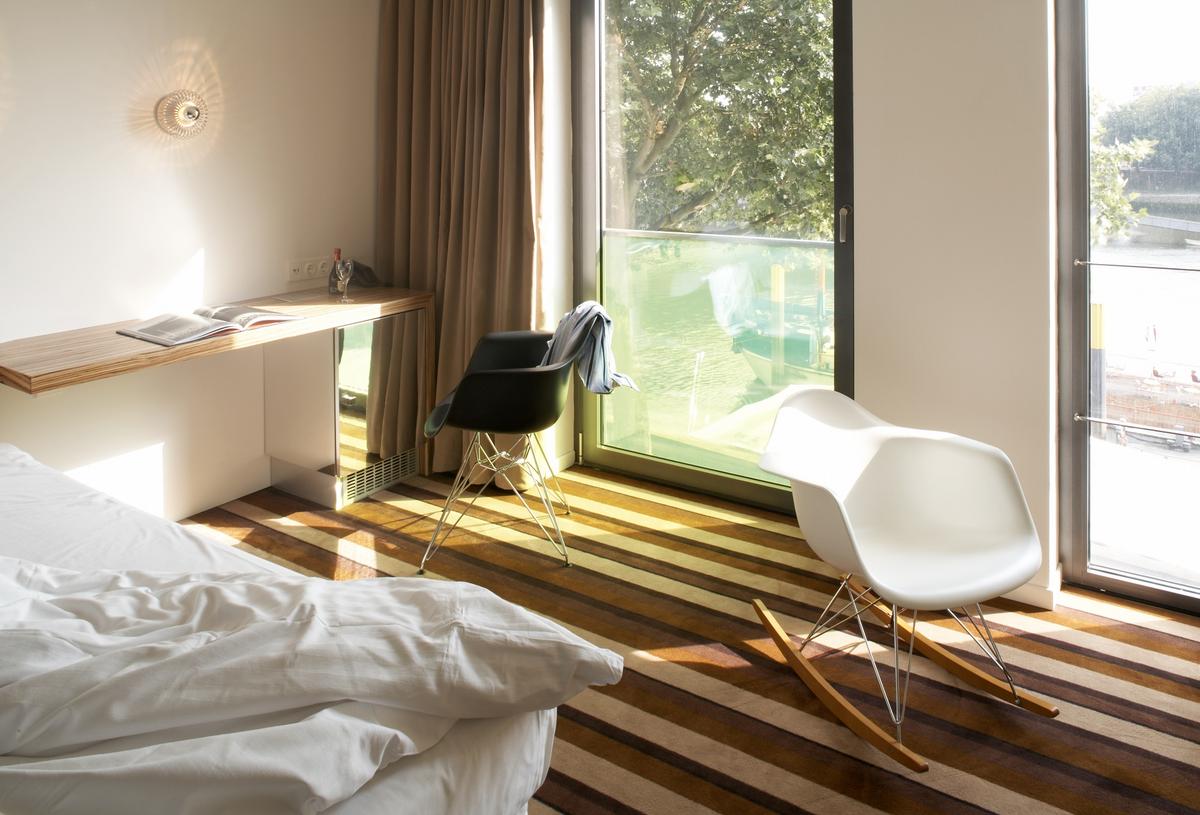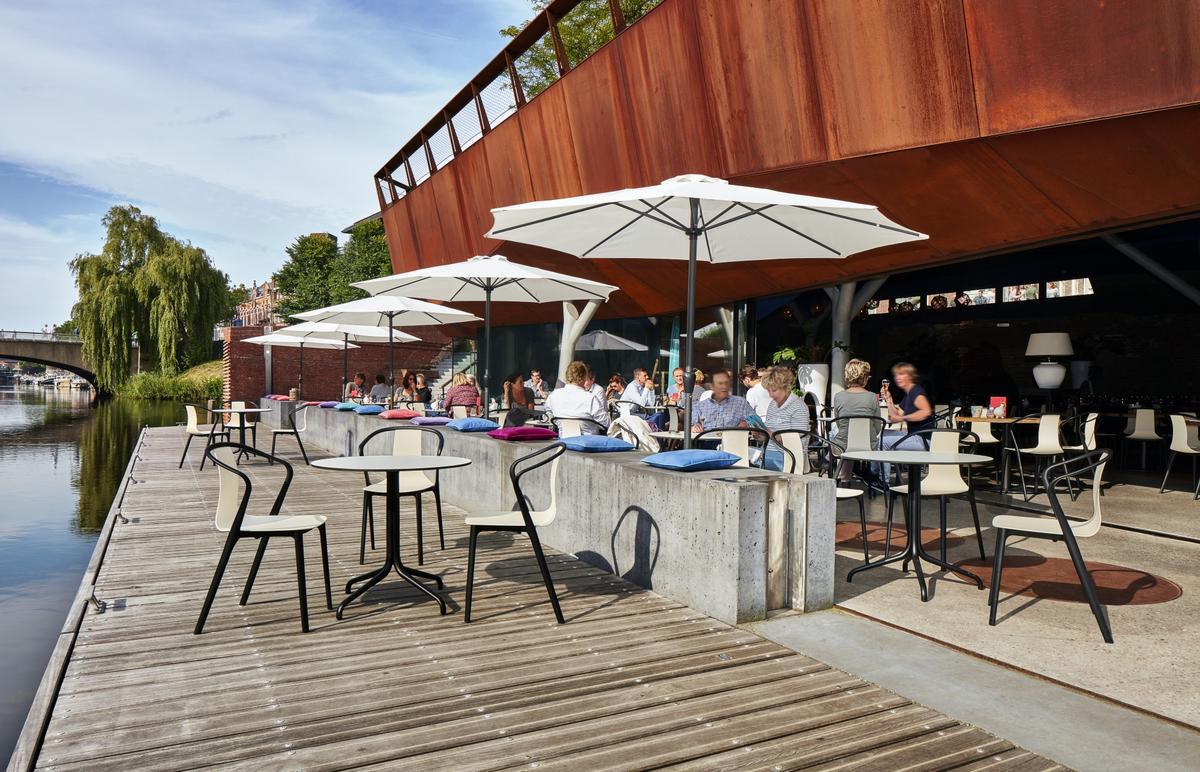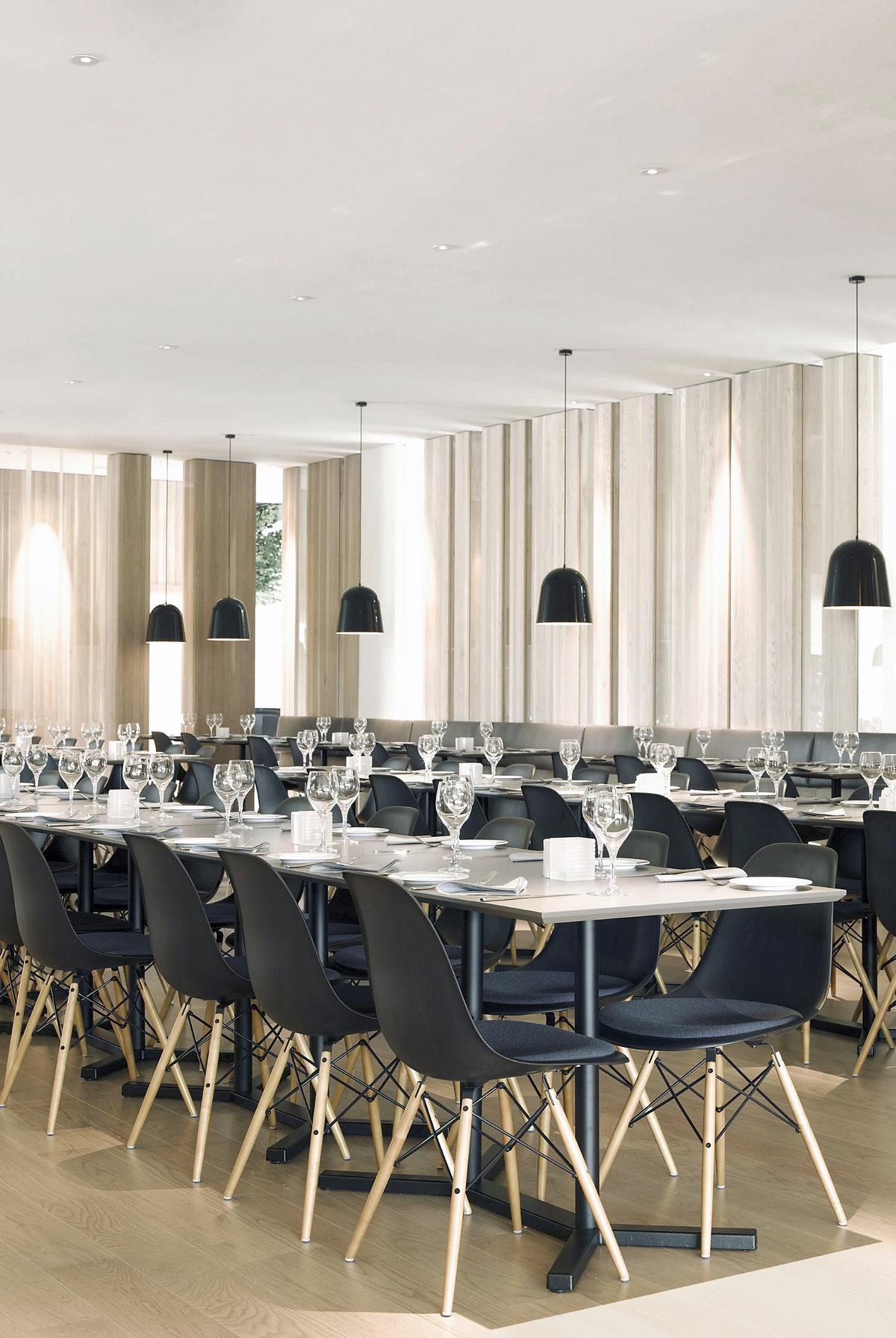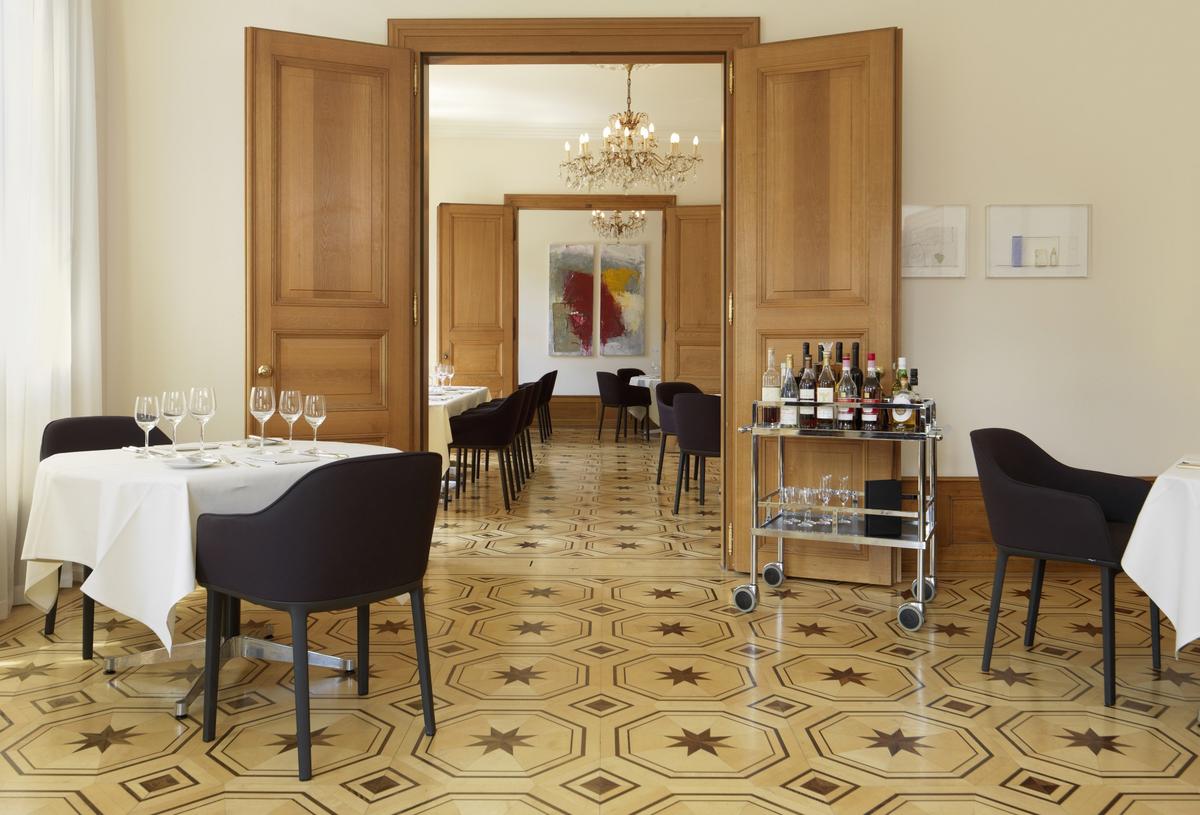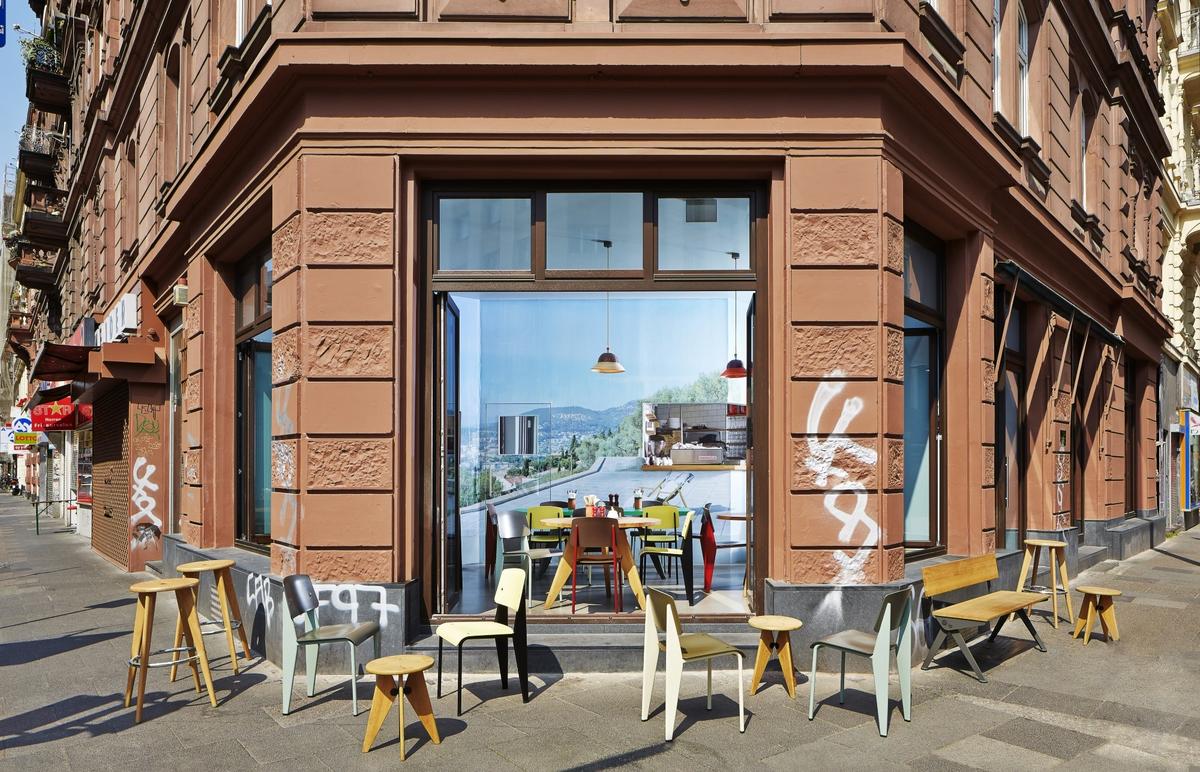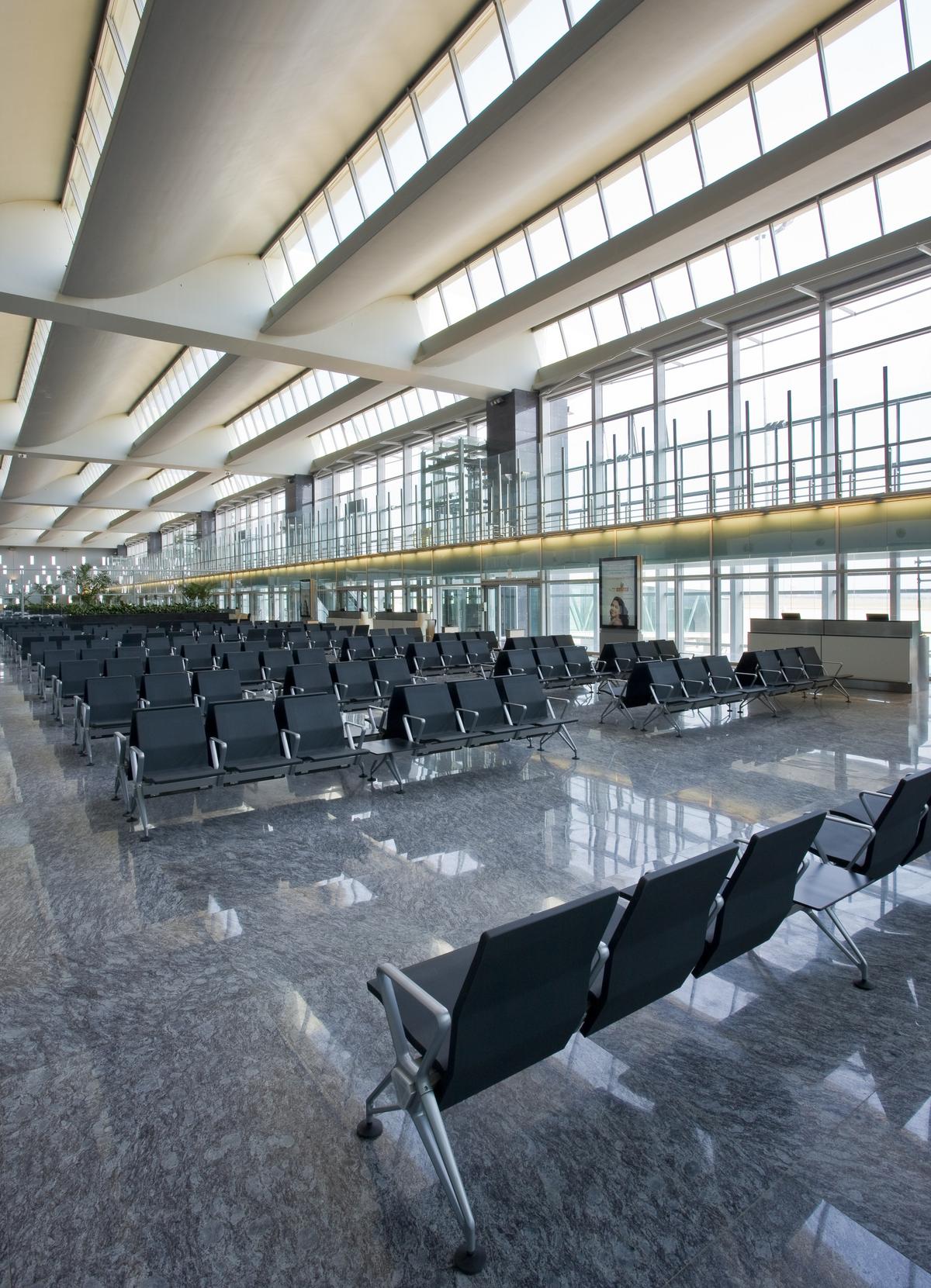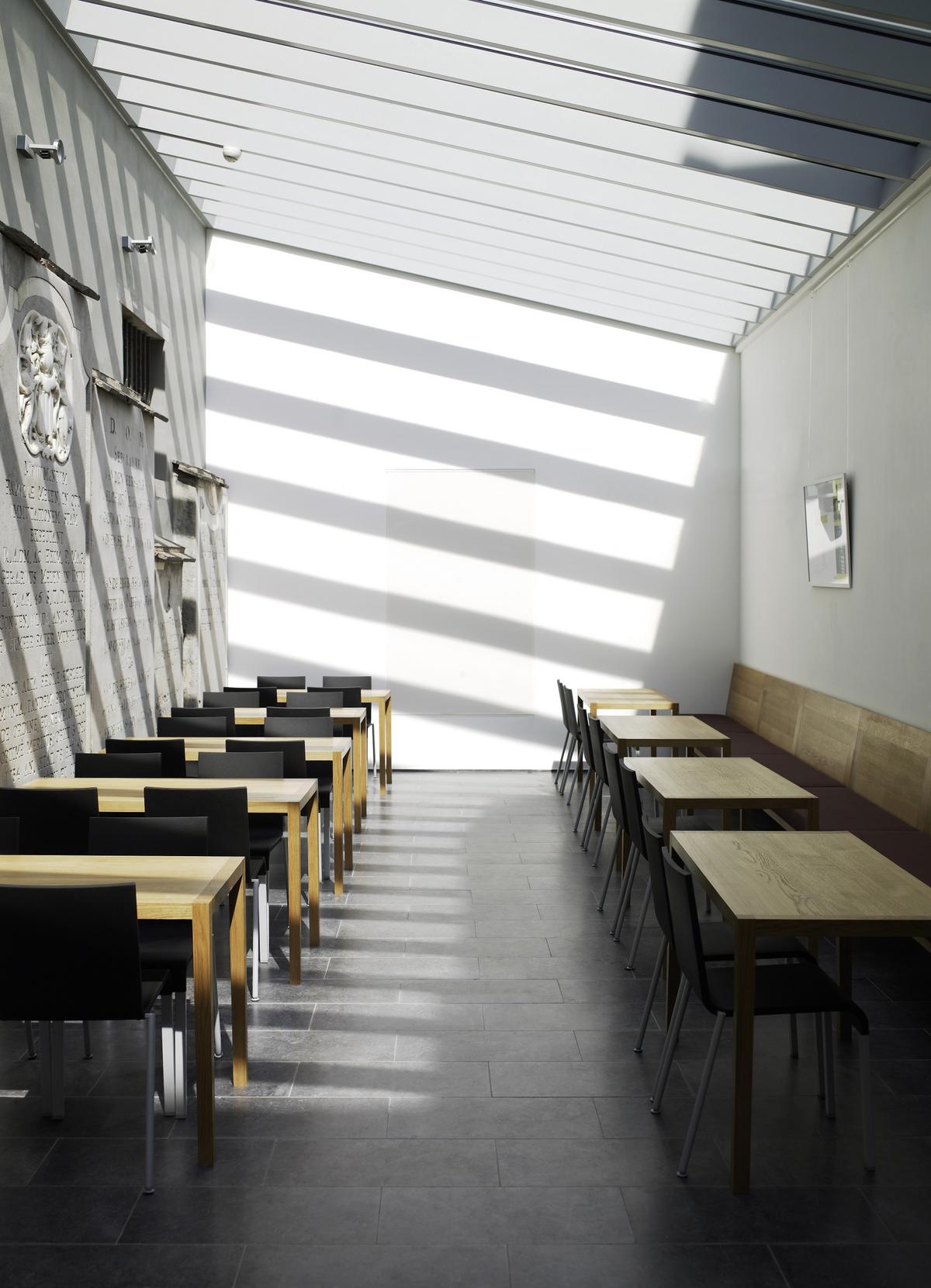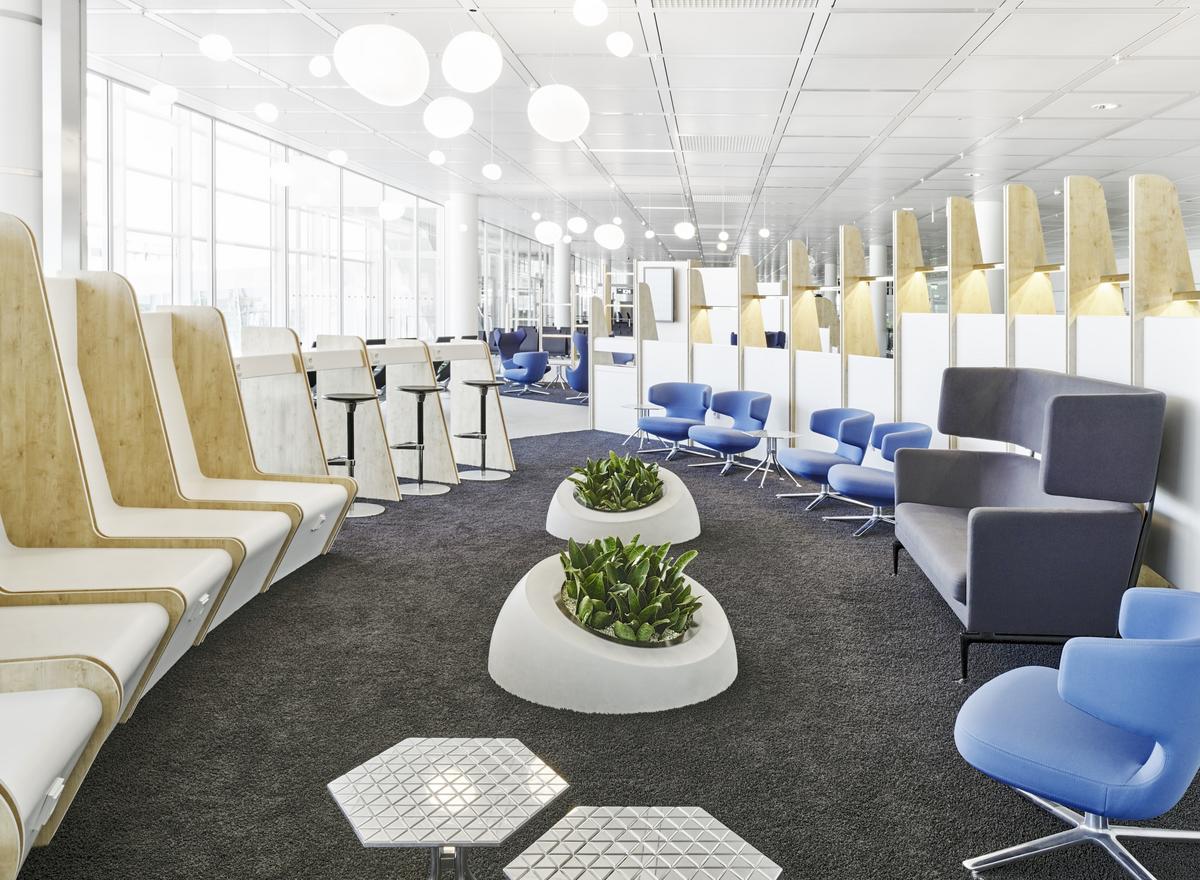 Planning with Eames Shell Chairs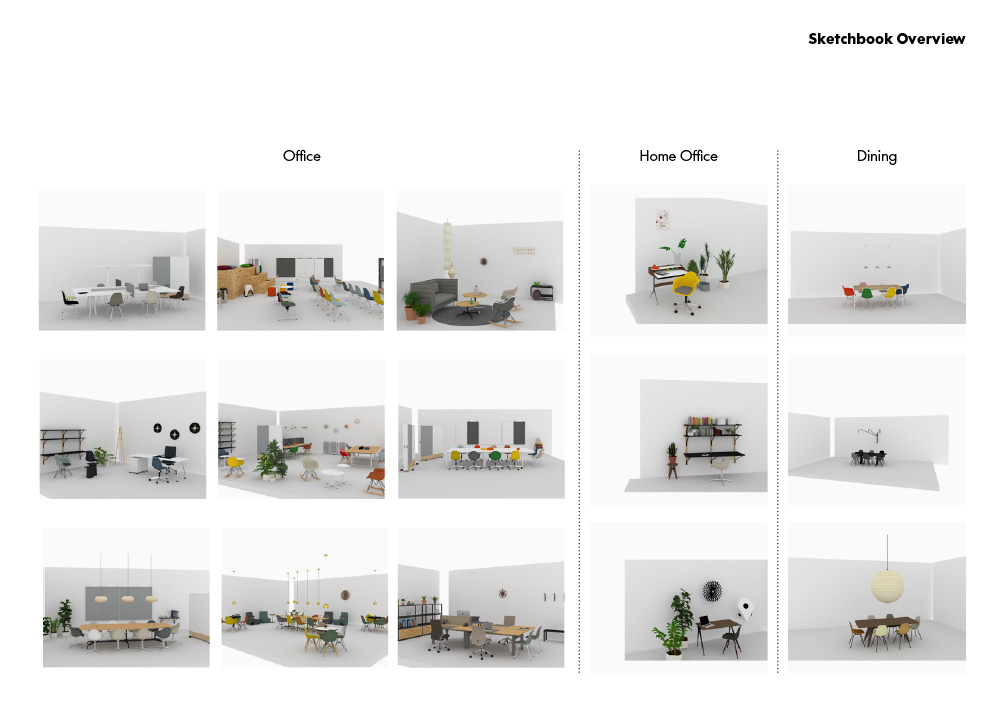 The universal Eames shell chairs can be confidently used in any
project
: whether furnishing home areas such as the dining room, living room and home office or planning office workstations, conference rooms, restaurants and cafeterias, waiting areas, auditoriums, terraces and gardens - the variety of colour and material combination allows for perfectly coordinated furnishing solutions. Download here the Vitra
sketchbook
(ca 4.0 MB) with all Plastic Chairs and Fiberglass Chairs in different product settings for different applications. All CAD files can be accessed directly.