In the Lounge Chair Atelier Vitra provides visitors with a unique insight into the art of craftsmanship. Conceived as an open workshop the Lounge Chair Atelier allows you can experience the final stages of construction of the classic Eames Lounge Chair. The Lounge Chair Atelier is located on the Vitra Campus in Weil am Rhein within Herzog & de Meuron's VitraHaus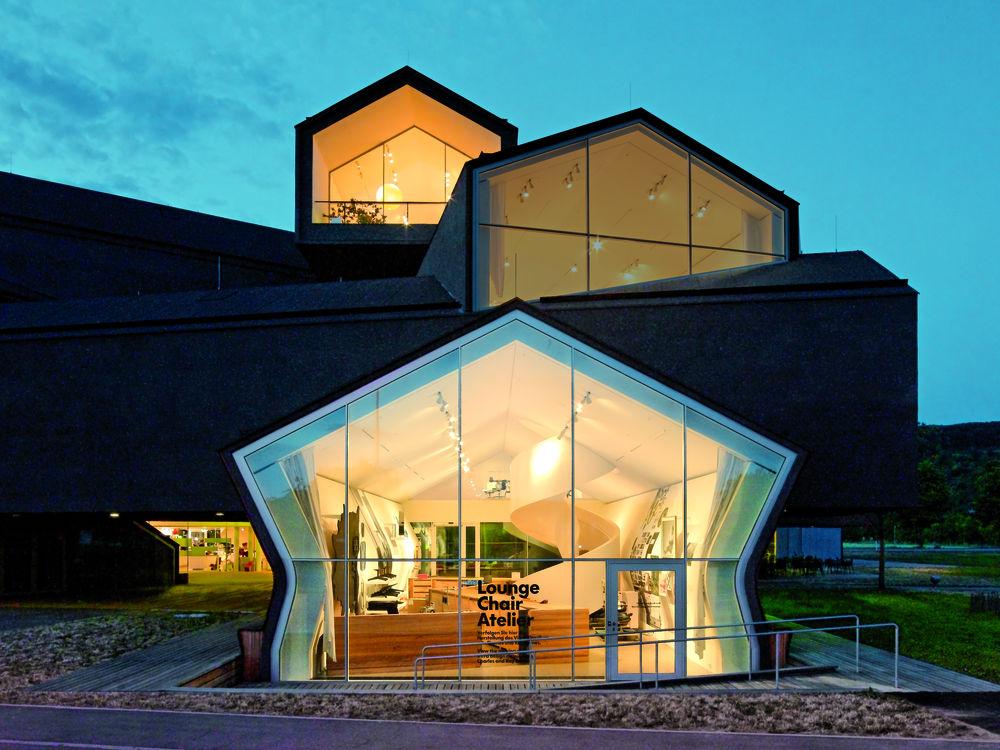 Experience live the final assembly of your Eames Lounge Chair
Having decided to purchase a Vitra Eames Lounge Chair, you have the possibility to follow the final production steps of your new purchase. In addition in the Lounge Chair Atelier you will receive exclusive advice and support and even have the option to choose the wooden shell for your personal lounge chair. The final piece is the graced by a special production label and a certificate of authentication.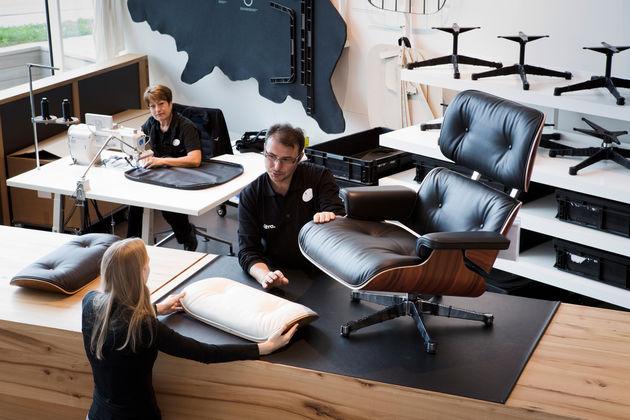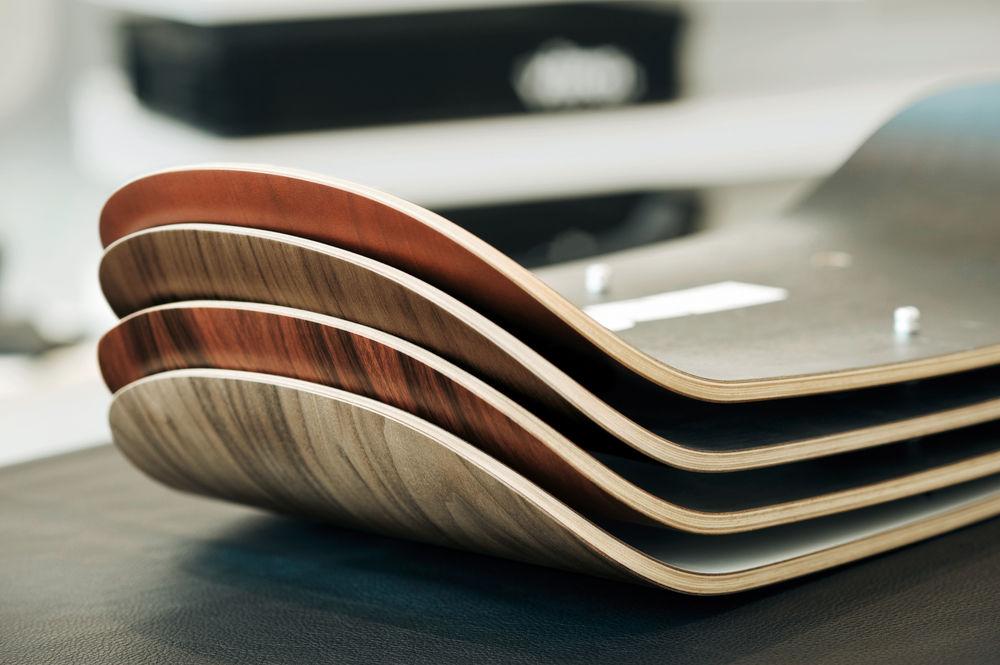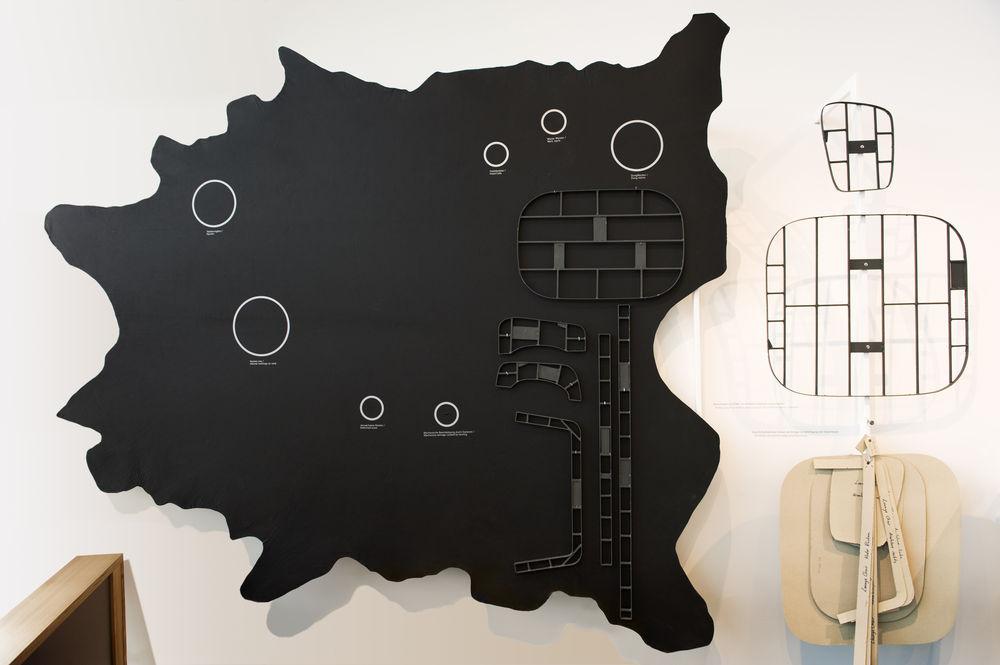 Take a trip to the Vitra Campus with smow and watch over the shoulder of experienced technicians when your Eames Lounge Chair is assembled! Not only will you learn more about the Eames classic, but also have the opportunity to explore the many architecturally appealing stations of the Vitra Campus and visit the Vitra Design Museum.
The Vitra Lounge Chair Atelier is open from Tuesday to Saturday from 10 am to 6 pm and the production time is approximately 1.5 hours. After production, your Lounge Chair will be delivered to you within 2-3 weeks.
Should you have interest in an Eames Lounge Chair from the Lounge Chair Atelier or questions regarding the program, please contact us by telephone +49 341 2222 88 22 or by mail via service@smow.com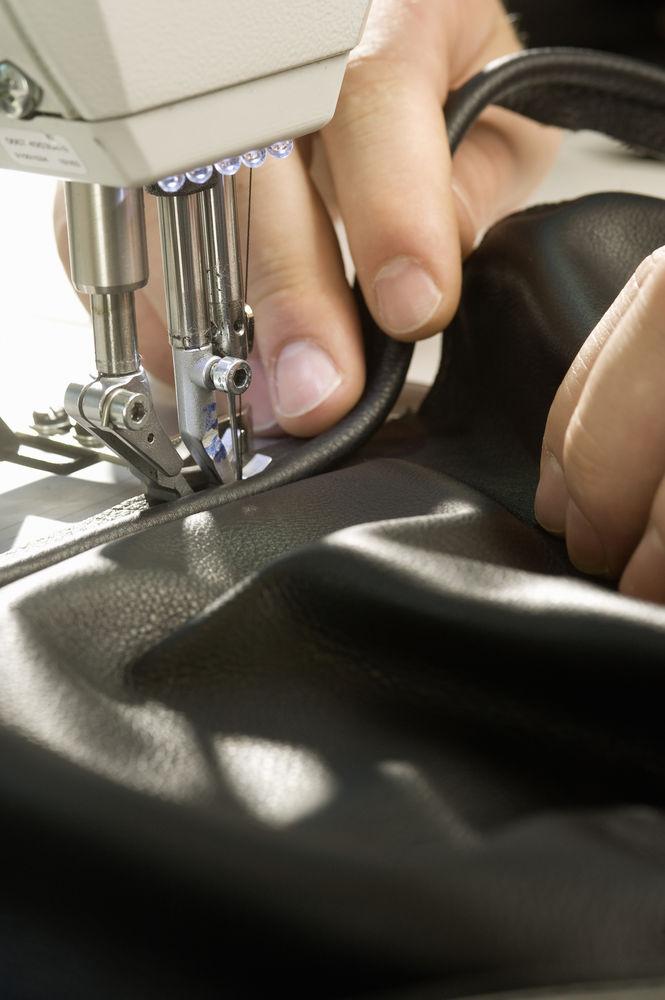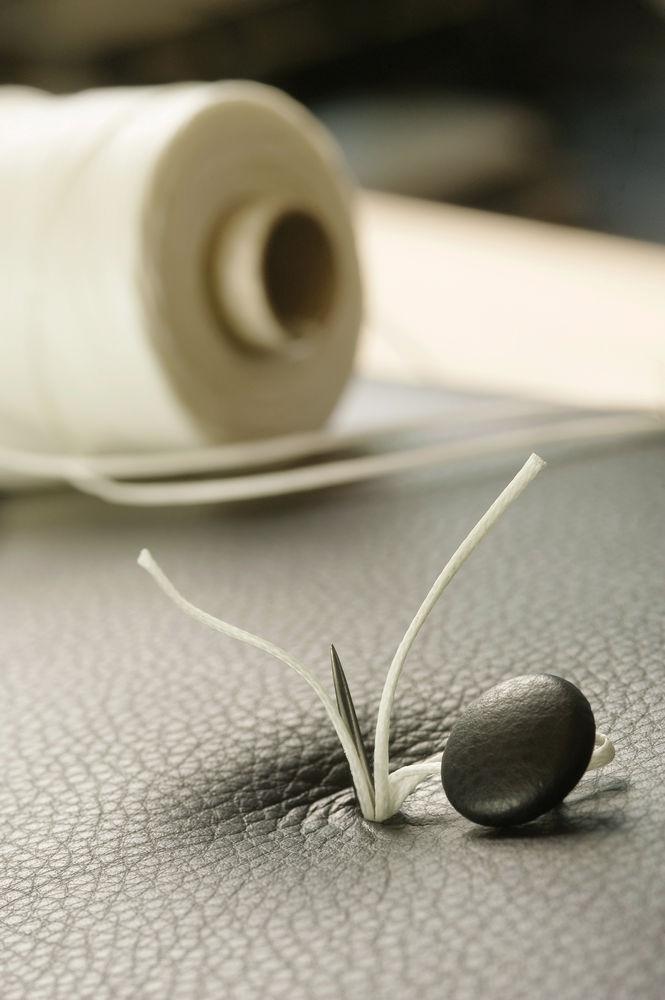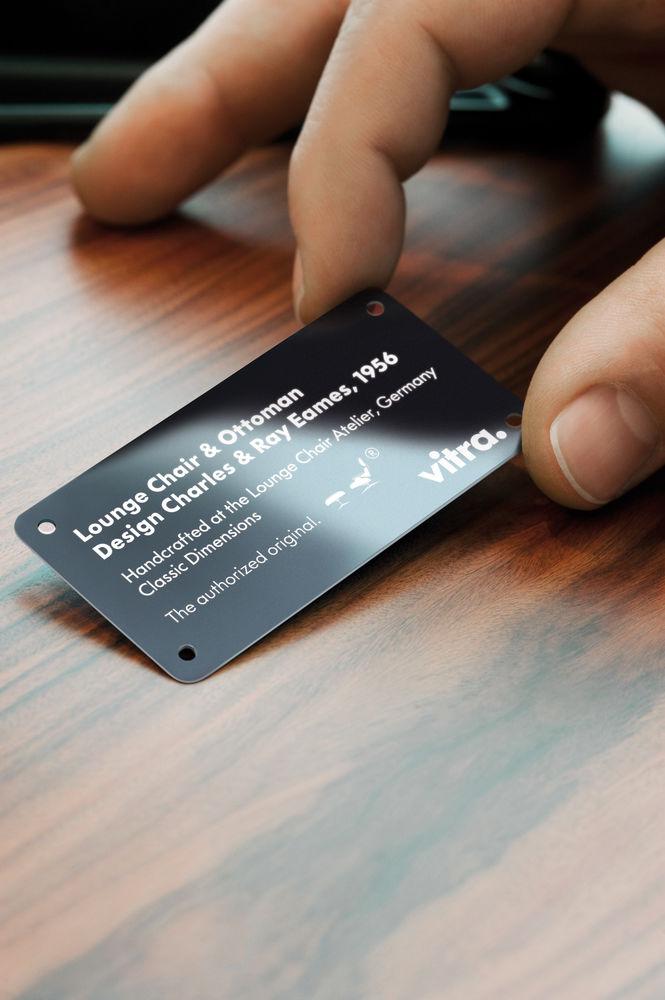 The Design of the Charles & Ray Eames Lounge Chair
With their 1956 Lounge Chair Charles and Ray Eames created a contemporary version of the classic club chair, and a work which focuses equally on comfort and aesthetics. The elegant Vitra design is complemented by a matching Ottoman.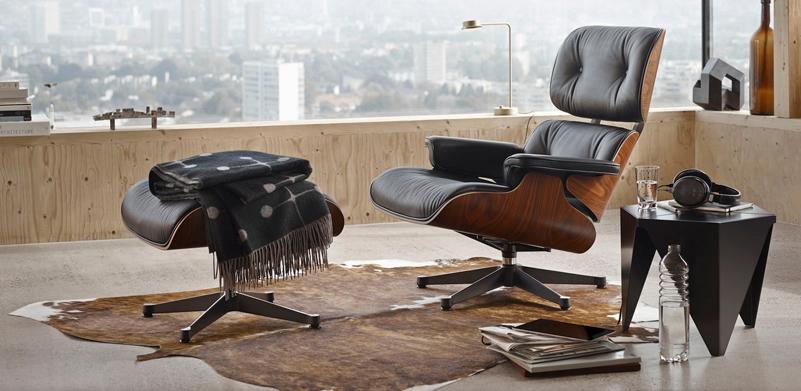 The construction of the Eames Lounge Chair is essentially based on curved plywood shells to which leather-covered upholstery is attached. The armchair stands on a rotatable five-star foot made of die-cast aluminium, the Ottoman on a non-rotating four-star foot in the same material. Originally, Lounge Chair and Ottoman were made of Brazilian rosewood. However, the noble wood has been subject to an export ban since 1968 and since 1998 has been subject to more stringent species protection. For this reason, Vitra Lounge Chair and Vitra Lounge Chair Ottoman are made from the optically very similar Santos Palisander. In addition to a revised version by Hella Jongerius in white pigmented walnut, Vitra also offer an edition with seat shell in black pigmented walnut and cherry. All veneers used in the production of the Eames Lounge Chair and Lounge Chair Ottoman come from sustainably managed forests. In addition, the Eames Lounge Chair and Ottoman are composed of 24% recycled materials and can themselves be recycled to 29%.
The Eames Lounge Chair was awarded the Triennale Prize in Milan and has been included in the permanent collection of MoMA New York since 1960.