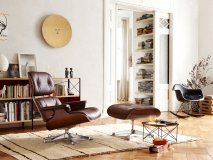 Discover the products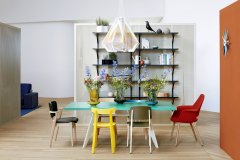 Discover the products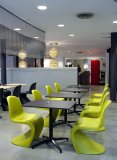 Discover the products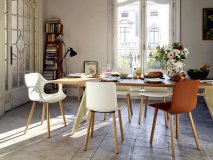 Discover the products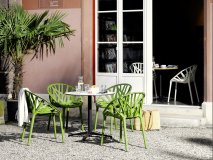 Discover the products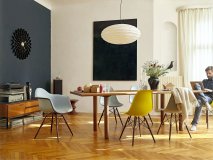 Discover the products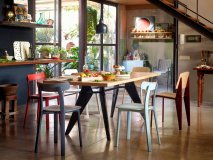 Discover the products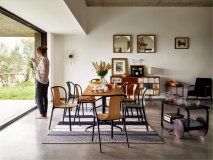 Discover the products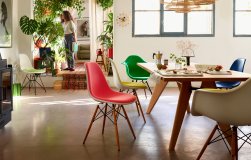 Discover the products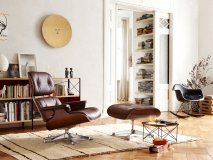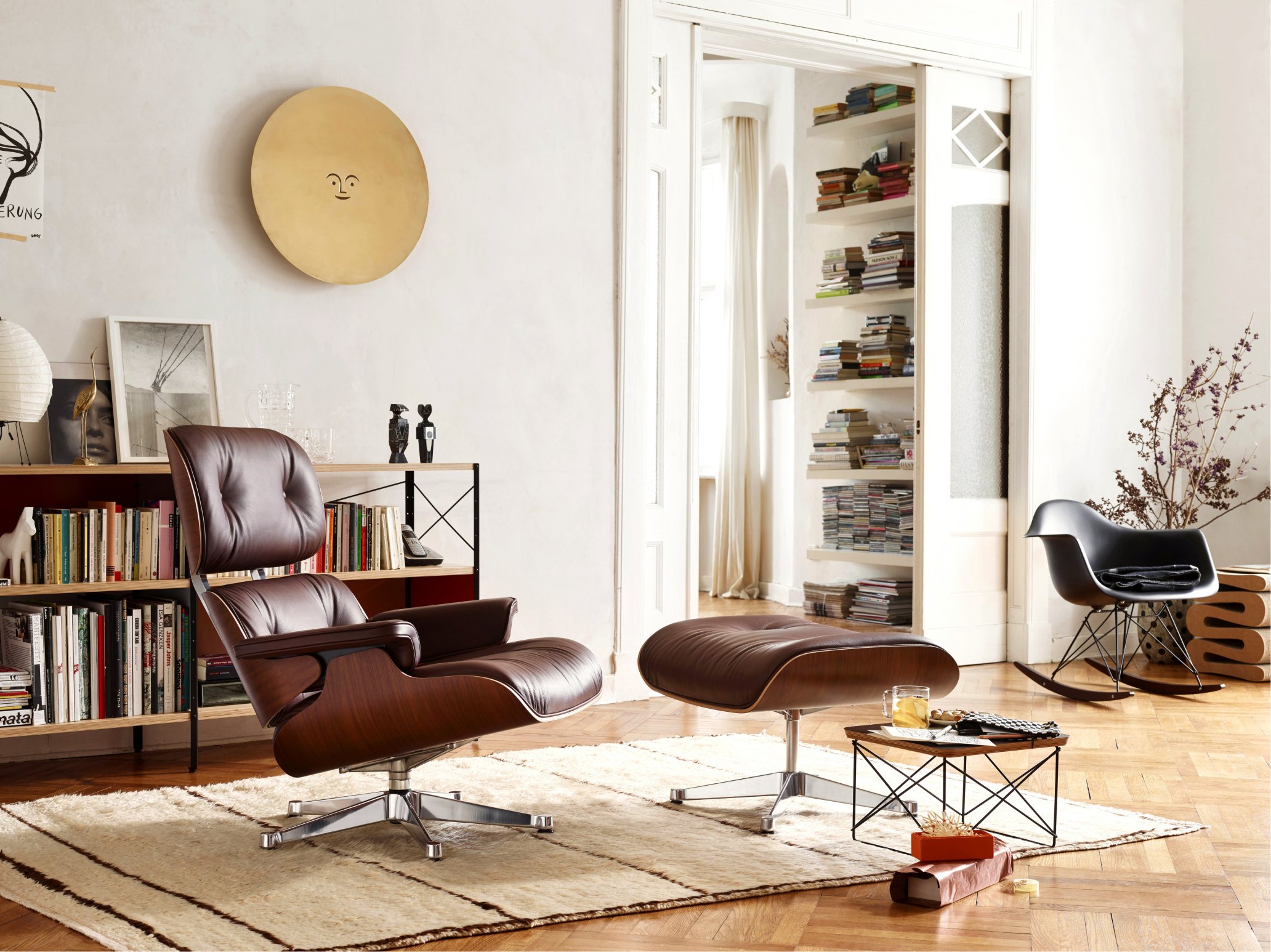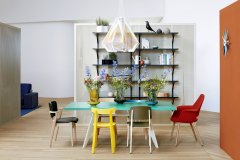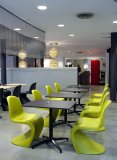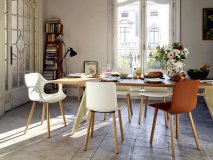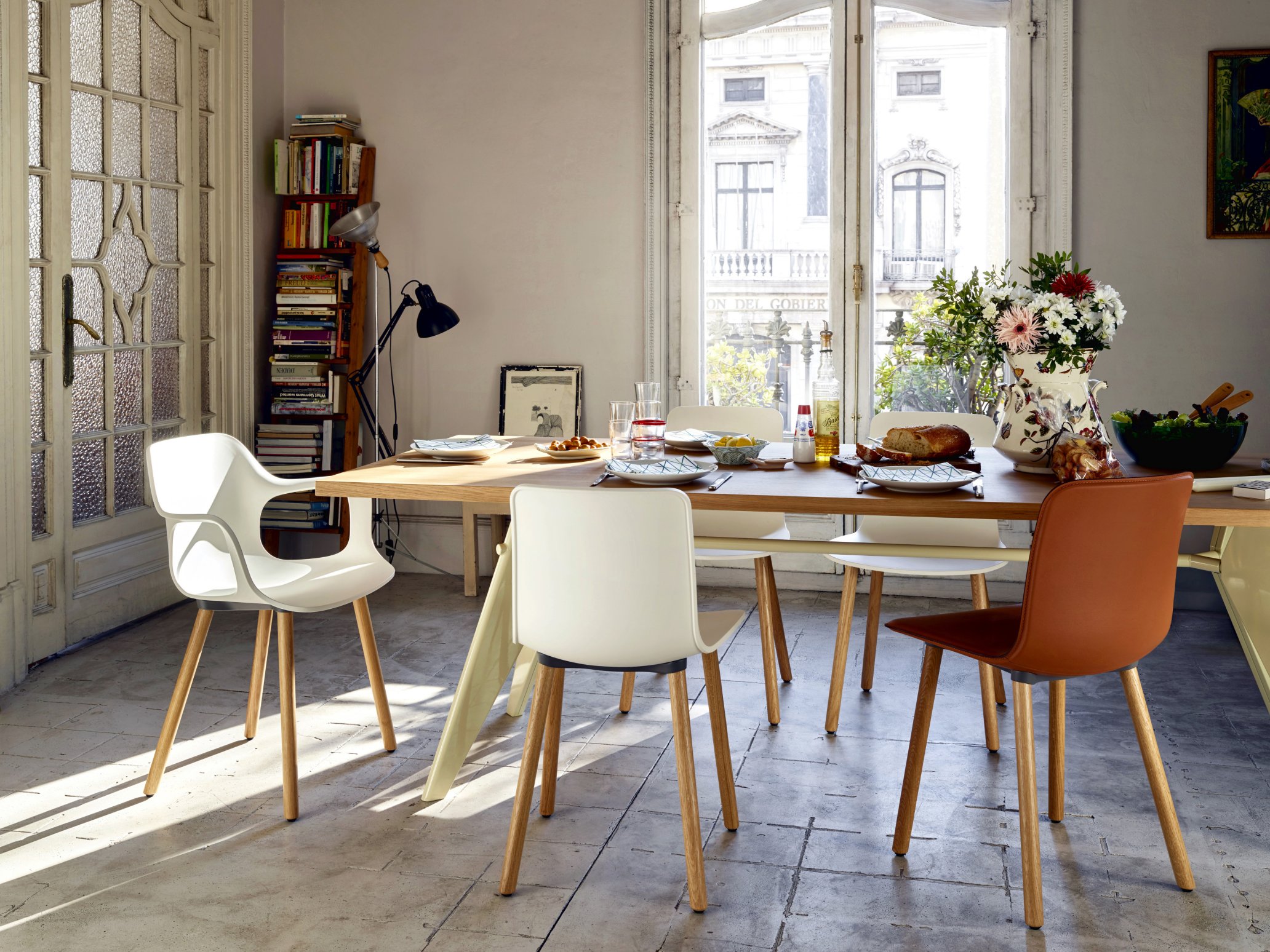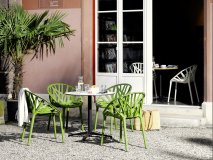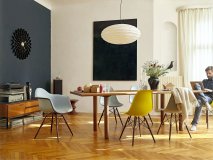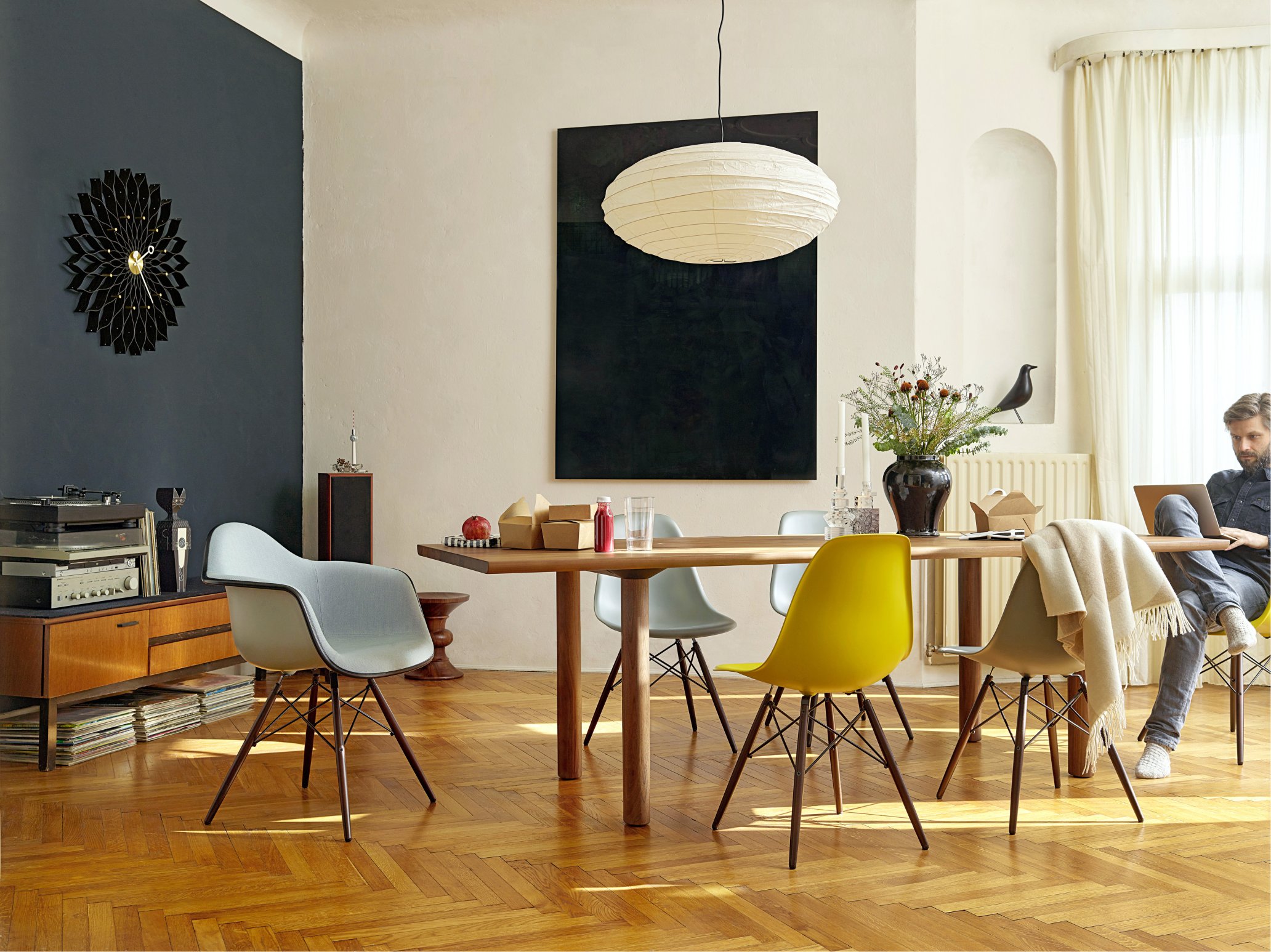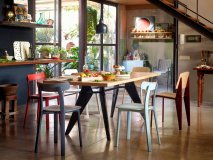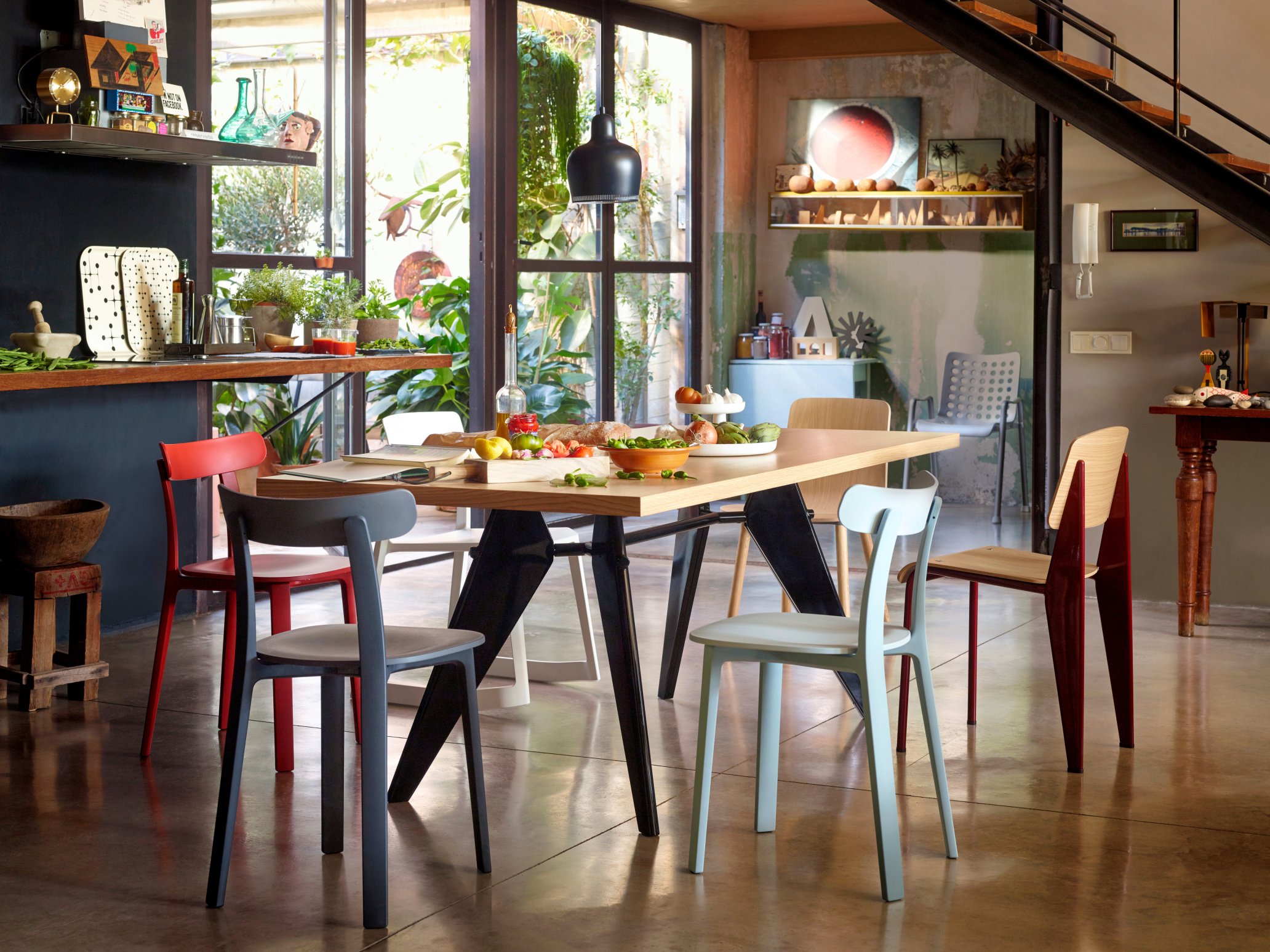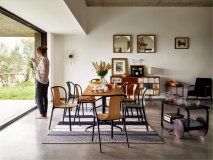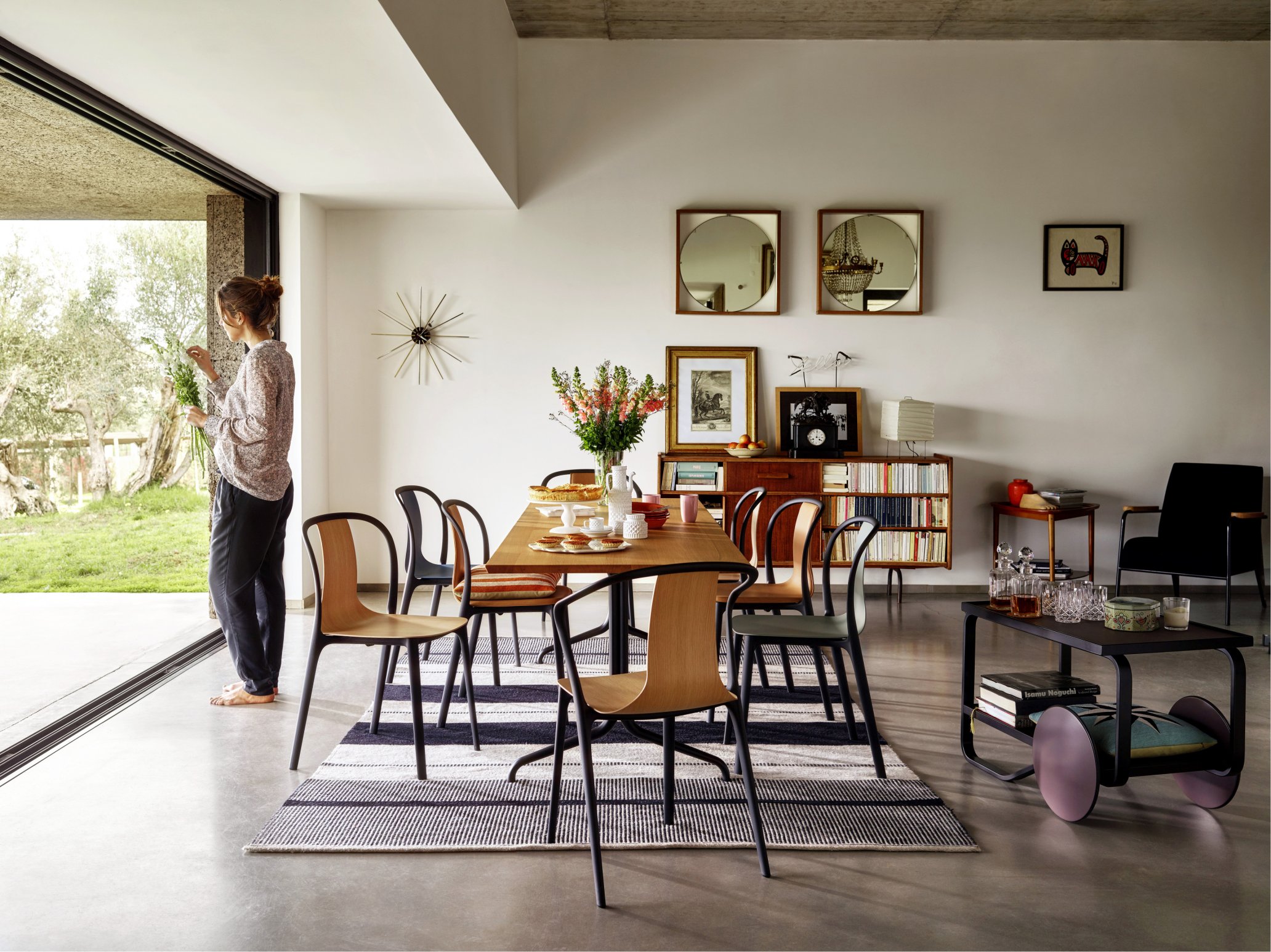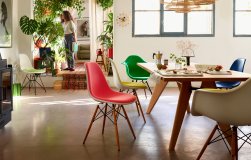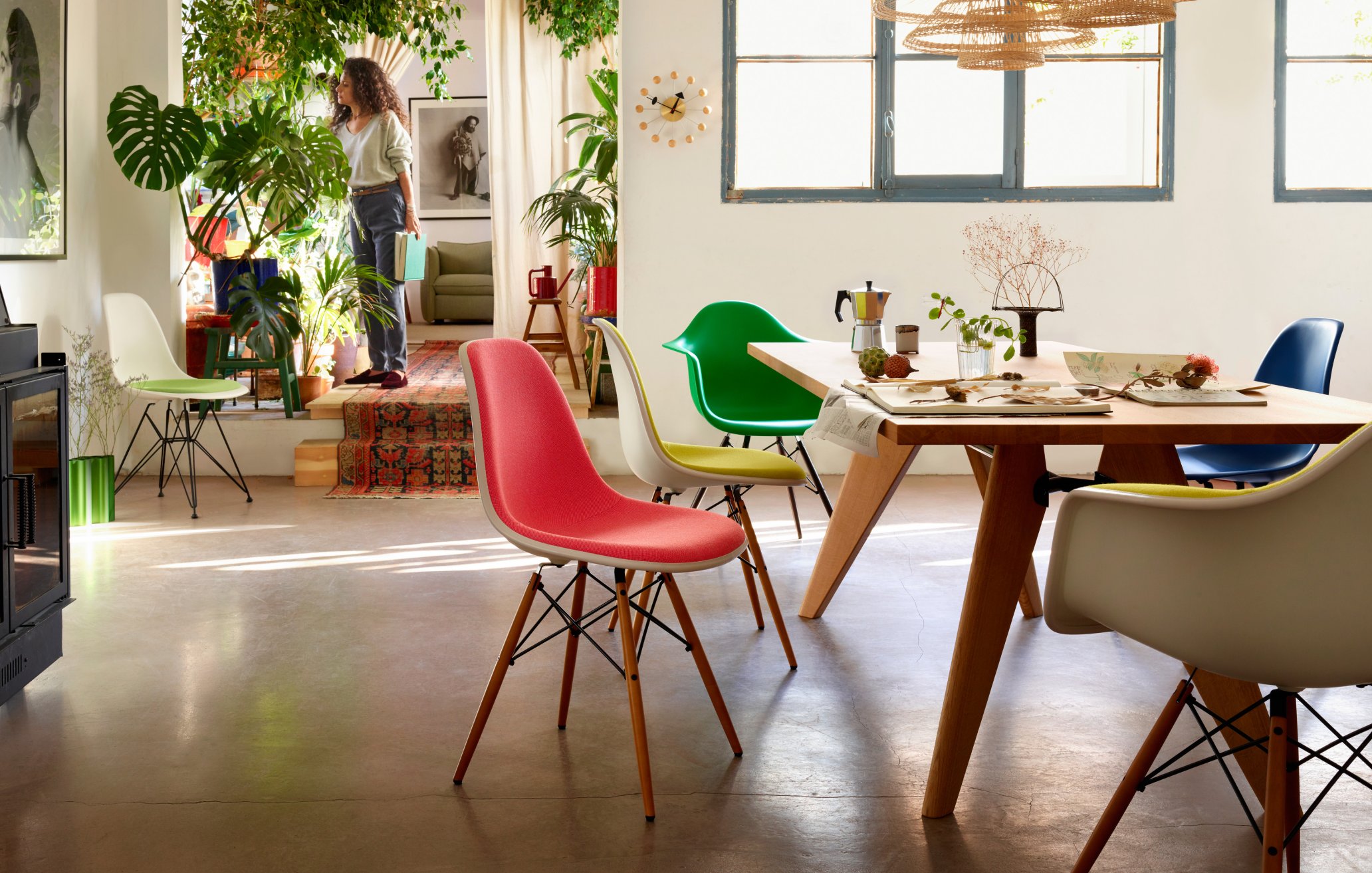 More about 'Chairs' in our blog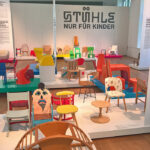 ...With the exhibition Chairs... Chairs...
..."Chairs... A development and evolution the Grassi Museum für Angewandte Kunst, Leipzig, aim to discuss and explore in Chairs...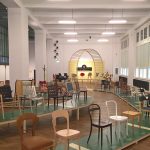 ...For our part we were particularly perturbed by the claim in the section on Plastic Chairs that the high sales figures for Gerd Lange's early 1970s Flex 2000 indicate that "Thonet had its finger on the pulse of the plastic age" 🤔🤨🧐 If there's one thing the Thonet (hi)story teaches us it is that "plastic age" (largely) passed them by, that having established the company on two material/technological innovations they missed a third, lest we forget, which we can't because they are two examples in the exhibition, in the 1950s & 60s Thonet cooperated with Verner Panton on wooden chairs, you do the math... A state of affairs Bentwood and Beyond with its inter-twinned specific and general discussions on 200 years of modern furniture design very convincingly, satisfyingly, underscores and reinforces; despite moments such as Plastic Chairs or Super Normal Bentwood and Beyond isn't a hagiographic celebration of Thonet, but a series of reflections on Thonet in context of wider realities, a series of reflections on the (hi)story of furniture design and the path to our contemporary furniture understandings through the conduit of Thonet, and for all an exhibition which tends to underscore and reinforce the truism that continually evolving social, cultural, economic, technical, et al realities not only carries design forth but defines, and continually redefines, our relationships to our objects of daily use, demanding the new, discarding the obsolete, the foolish, the faddish while preserving, nurturing, certain universal archetypes as it rolls onwards...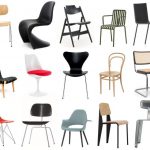 ...And so following on from our Cupboards, Closets, Wardrobes Playlist, a Radio smow Chairs Playlist, starting with five songs which discuss the action, symbolism and relevance of chairs/sitting in various contexts...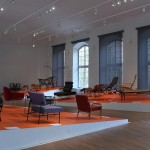 Standing in the Leipzig Grassi Museum for Applied Arts, surrounded by 150 years of Thonet chair history, Peter Thonet, x-times-great grandson of company founder Michael Thonet and until his recent retirement company CEO, is clearly a very satisfied man, "It...
All '
Chairs
' Posts